Chlorella, the super-ingredient for detox and more
Chlorella is a microalgae with health benefits. Stimulating immunity, detoxifying the body and reducing the risk of cardiovascular diseases, Chlorella also offers benefical effects for the metabolism.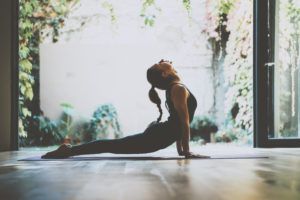 Produced in France, guaranteed without GMO, our Chlorella is a super ingredient with exceptional nutritional qualities. Finally, our Chlorella is perfectly adapted to vegan, vegetarian and flexitarian diets.
Contact us to learn more about our chlorella or download documentation !