Meet us at Vitafoods
5 – 7 October – Geneva, Palexpo
Stand 84
At Eurial I&N, we work with companies that don't stand still. And because we're part of Agrial, a large cooperative, we can offer a wide choice of natural specialty ingredients with excellent nutritional value.
Find out how we can help you innovate!
[Video] – Discover our new range of whey proteins dedicated to sports & active nutrition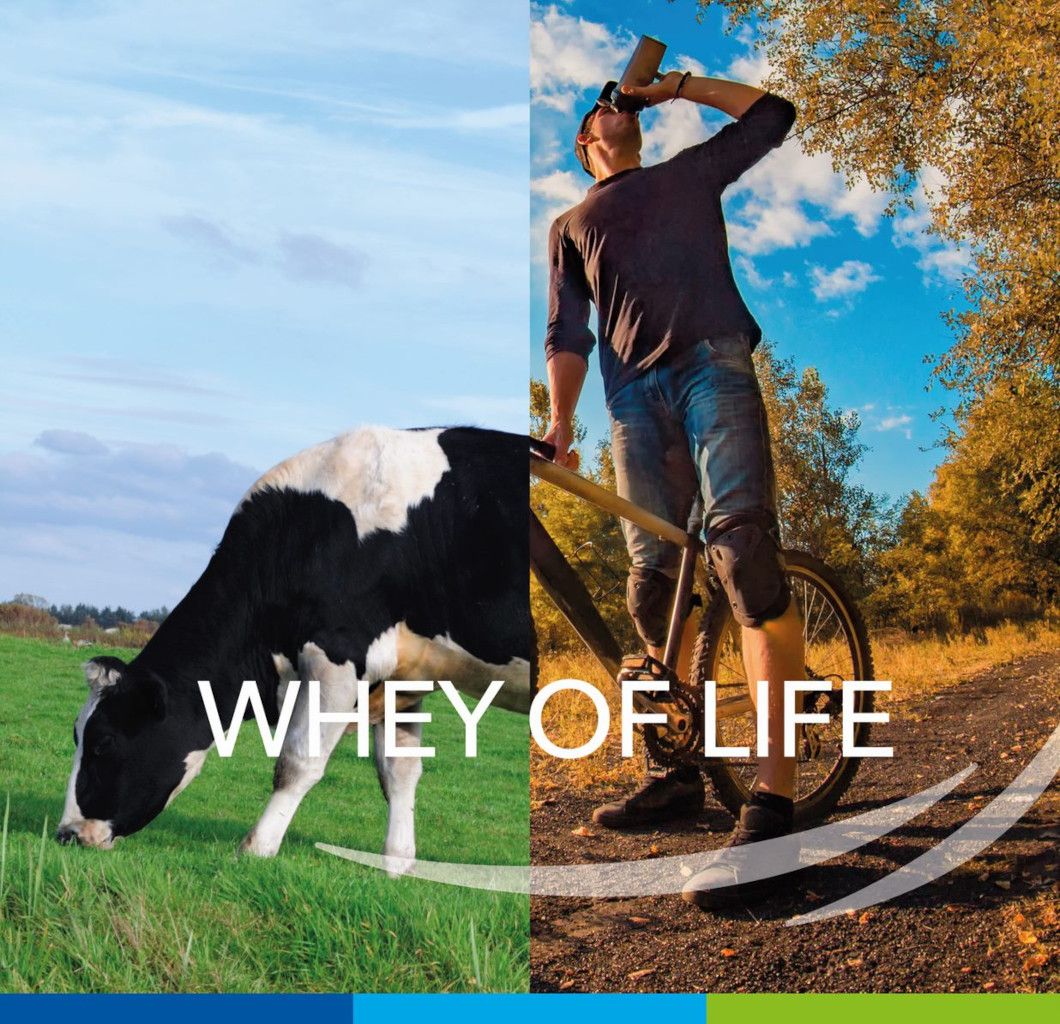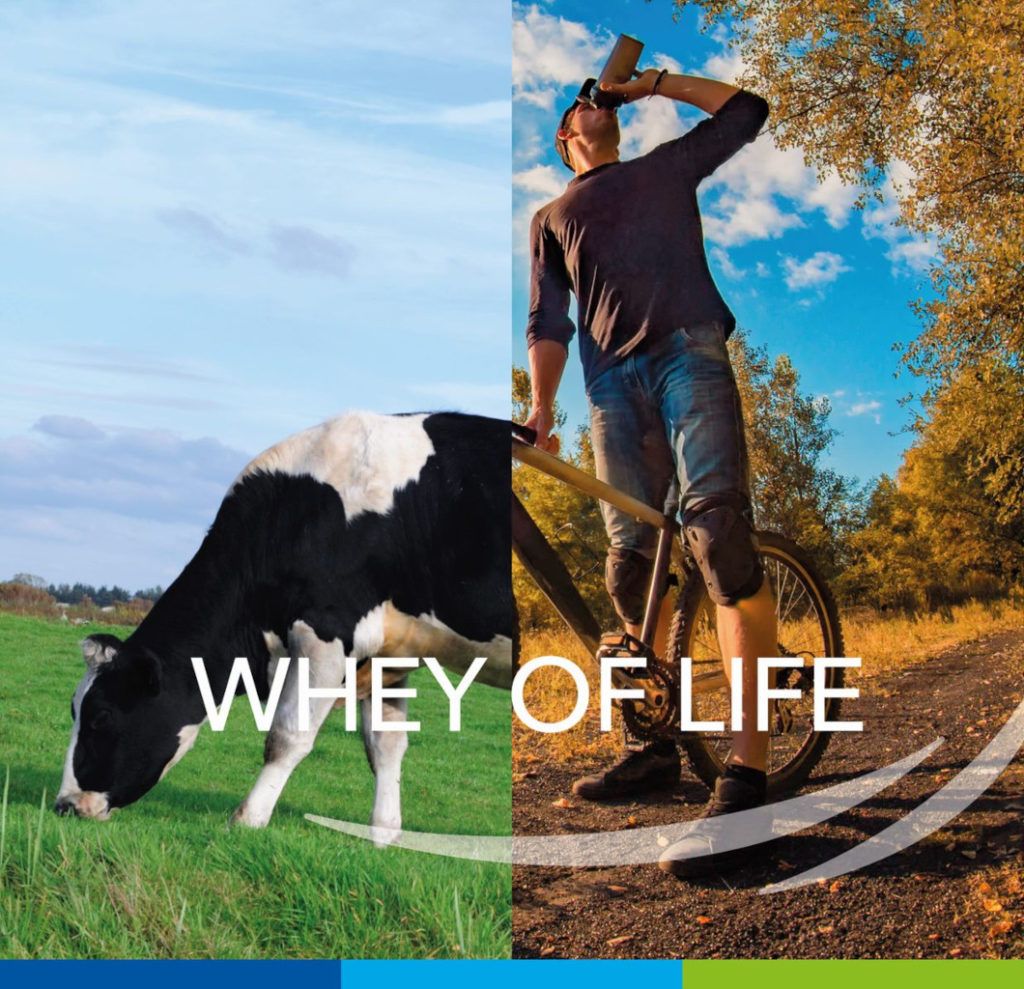 EuriNutri™ 80 WPC is a whey protein concentrate specially designed for the nutritional needs of sportsmen and women. It offers benefits before and after exercise.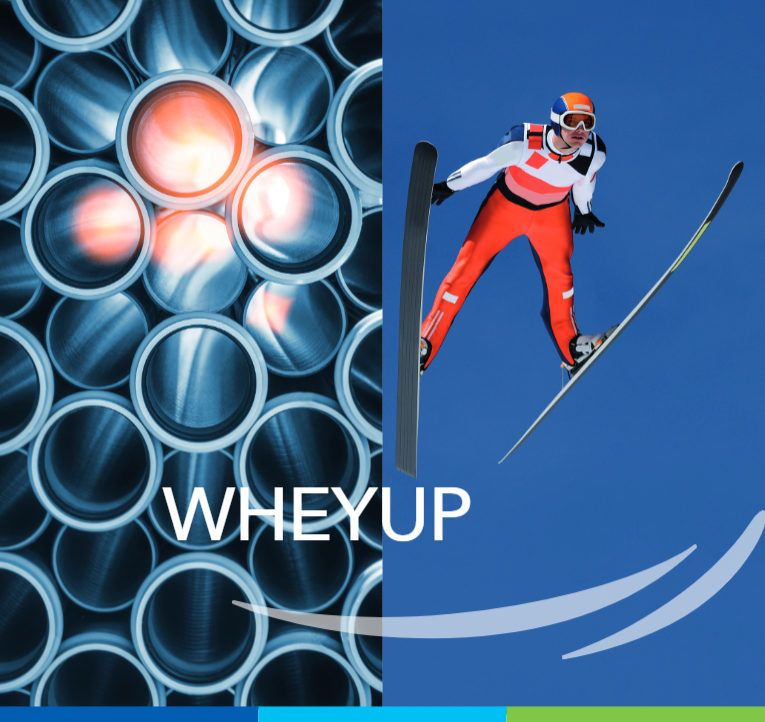 90% whey protein isolate with an excellent amino acid profile. EuriNutri™ 90 WPI is low in fat and lactose with optimal protein content, making it the ideal ingredient for sports nutrition regimes requiring minimal surgar intake.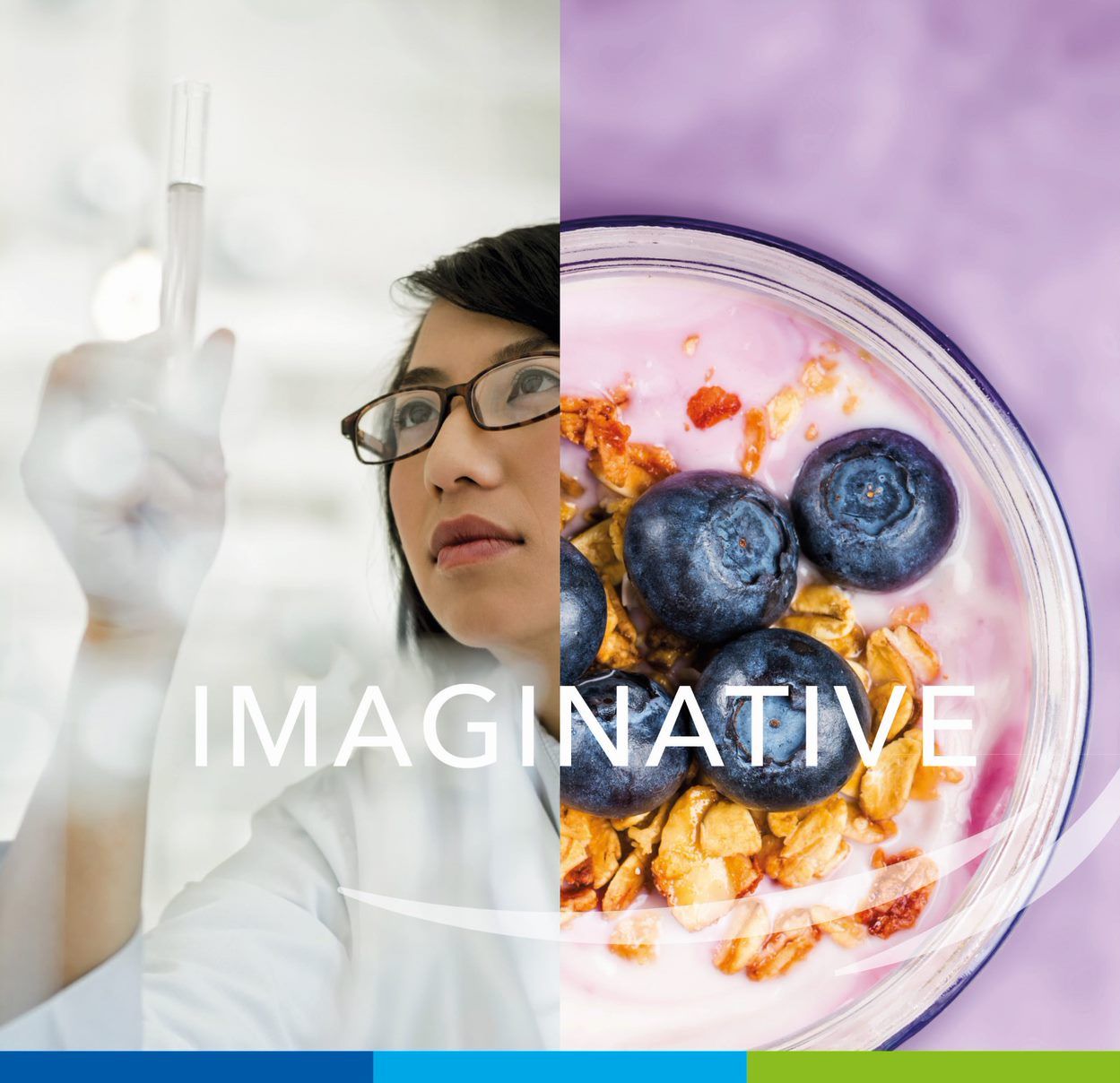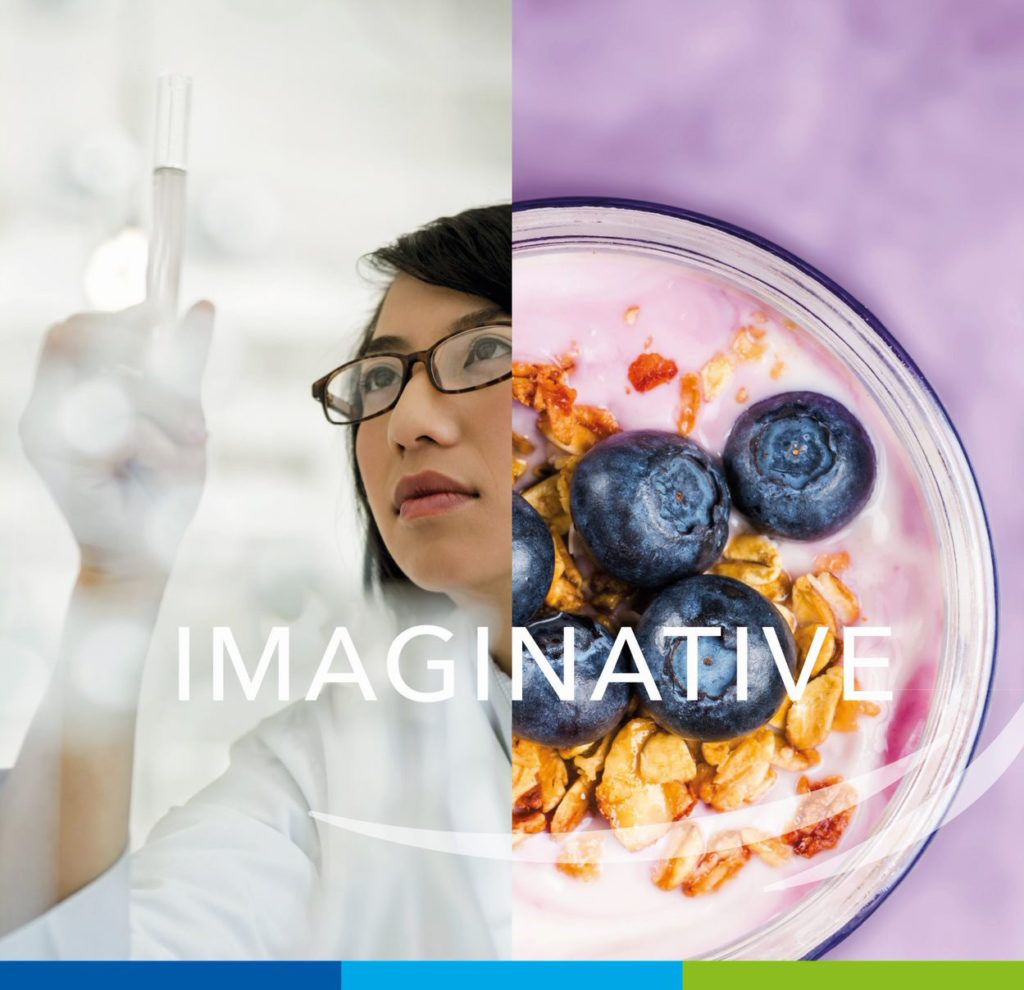 EuriNutri™ 80 NS Instant is a native protein directly derived from milk. With excellent properties such as wettability, dispersibility and solubility, this product is ideal as a blend in ready-to-mix drinks.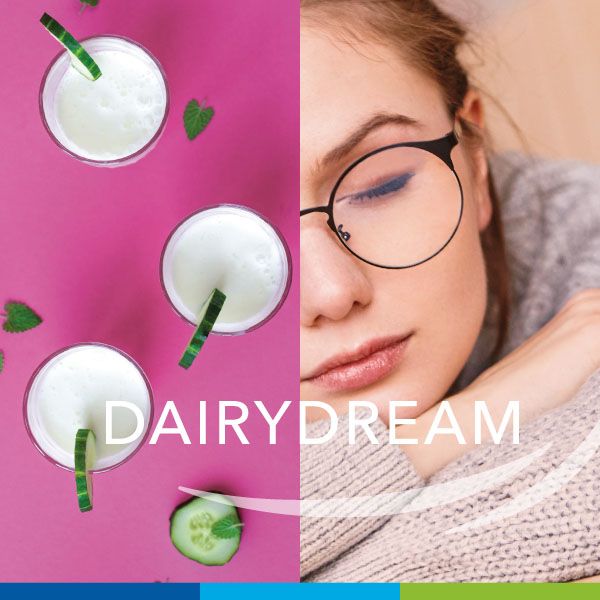 Eurimilk 60.1 is a functional solution based on milk proteins. With emulsifying and texturing properties, it is ideal in high-protein yoghurt applications.
Meet us at Vitafoods - Request a meeting