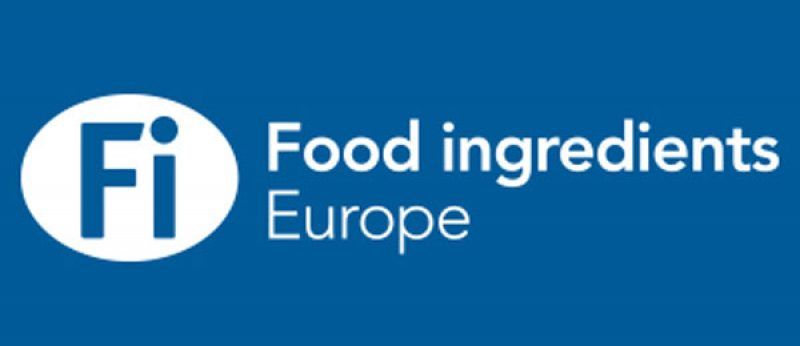 Meet us at FIE
30 november – 2 december 2021
Frankfurt am Main, Germany
Hall 3.1 – Stand 31L162
At Eurial I&N, we work with companies that don't stand still. And because we're part of Agrial, a large cooperative, we can offer a wide choice of natural specialty ingredients with excellent nutritional value.
Find out how we can help you innovate!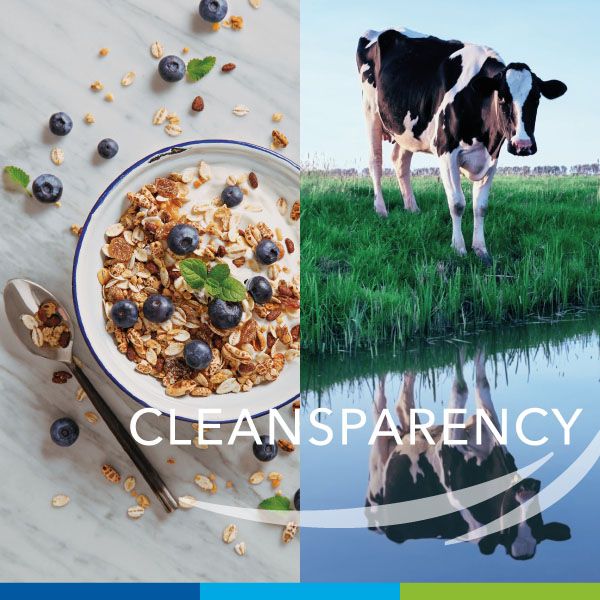 White paper "Clean Label & Improved Nutrition"
Going beyond simply substituting artificial additives or removing controversial ingredients, clean label aims to bring transparency (Clear Label) and authenticity to enable manufacturers to reassure consumers and win their trust.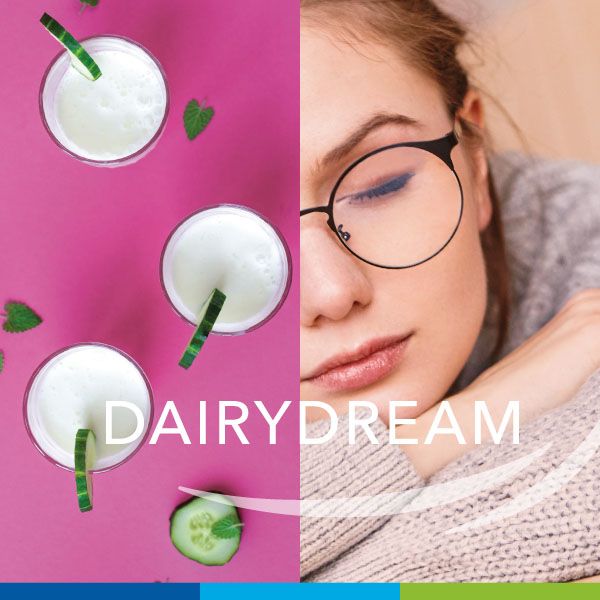 White paper "Fresh Dairy Products"
The yoghurt & dairy dessert segment is constantly refreshed by new recipes and flavours as trends evolve in response to all tastes and preferences.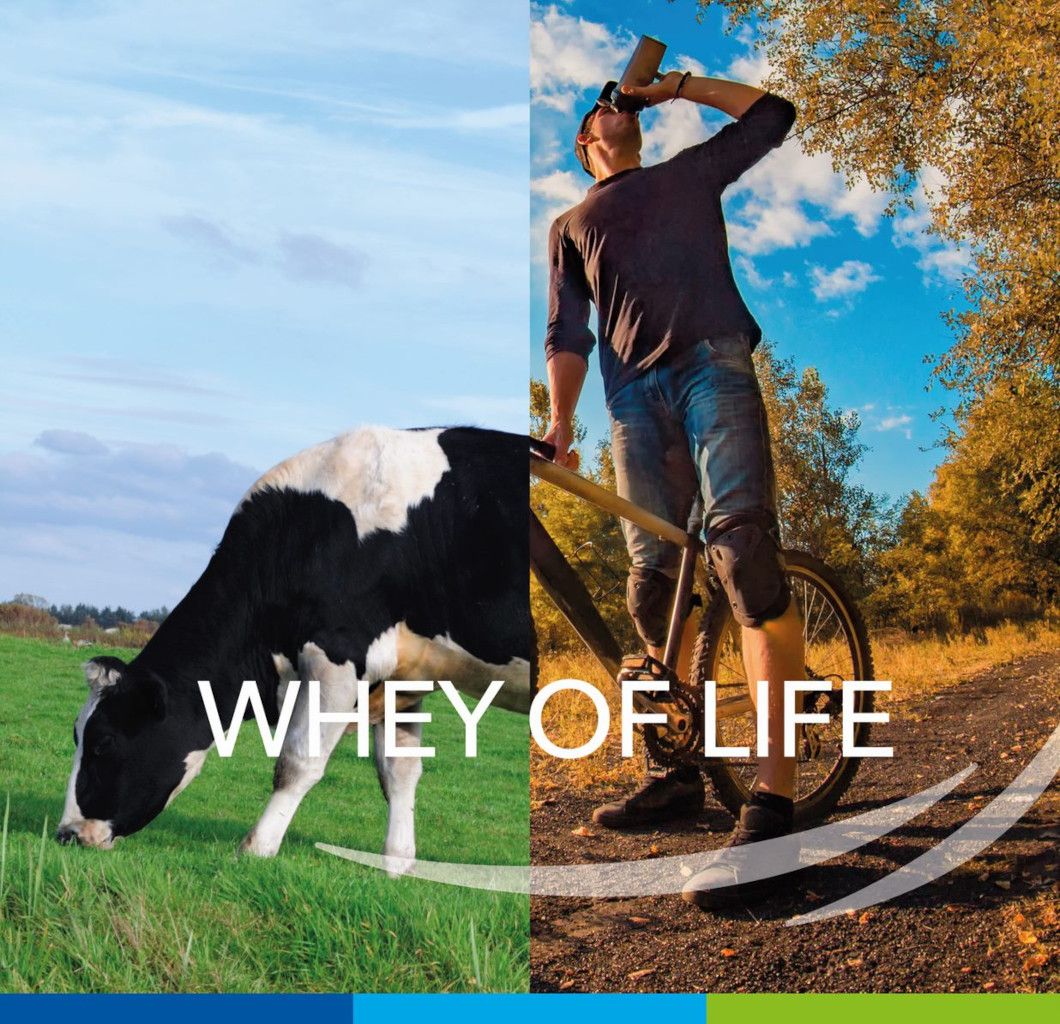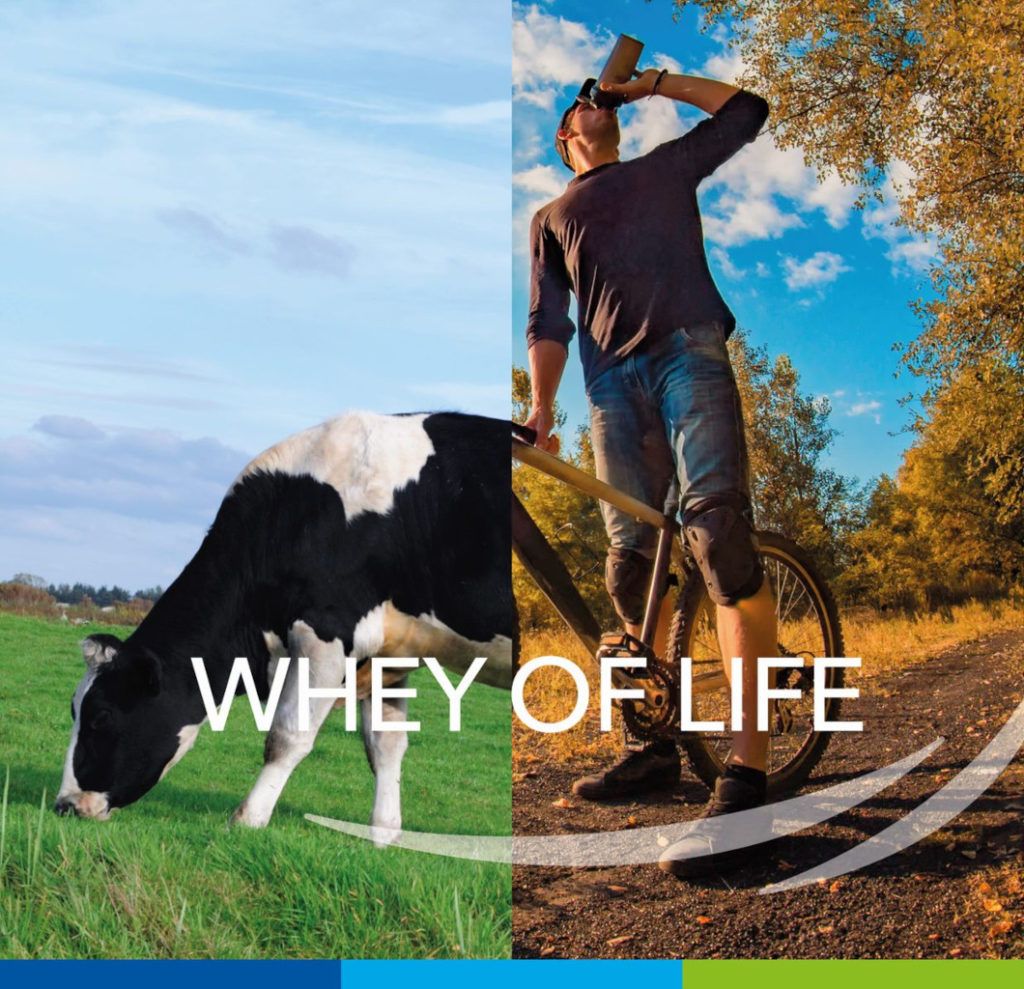 EuriNutri™ 80 WPC is a whey protein concentrate specially designed for the nutritional needs of sportsmen and women. It offers benefits before and after exercise.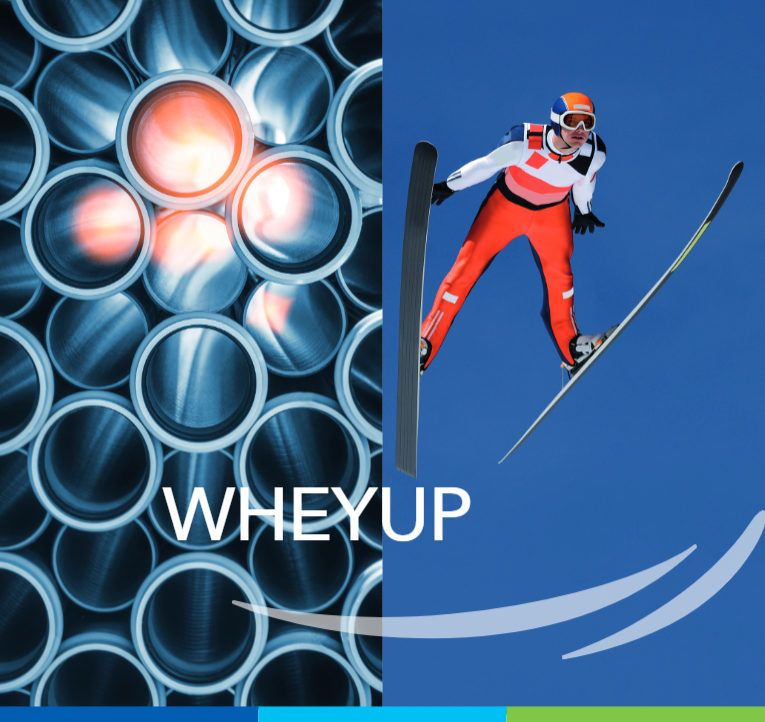 90% whey protein isolate with an excellent amino acid profile. EuriNutri™ 90 WPI is low in fat and lactose with optimal protein content, making it the ideal ingredient for sports nutrition regimes requiring minimal surgar intake.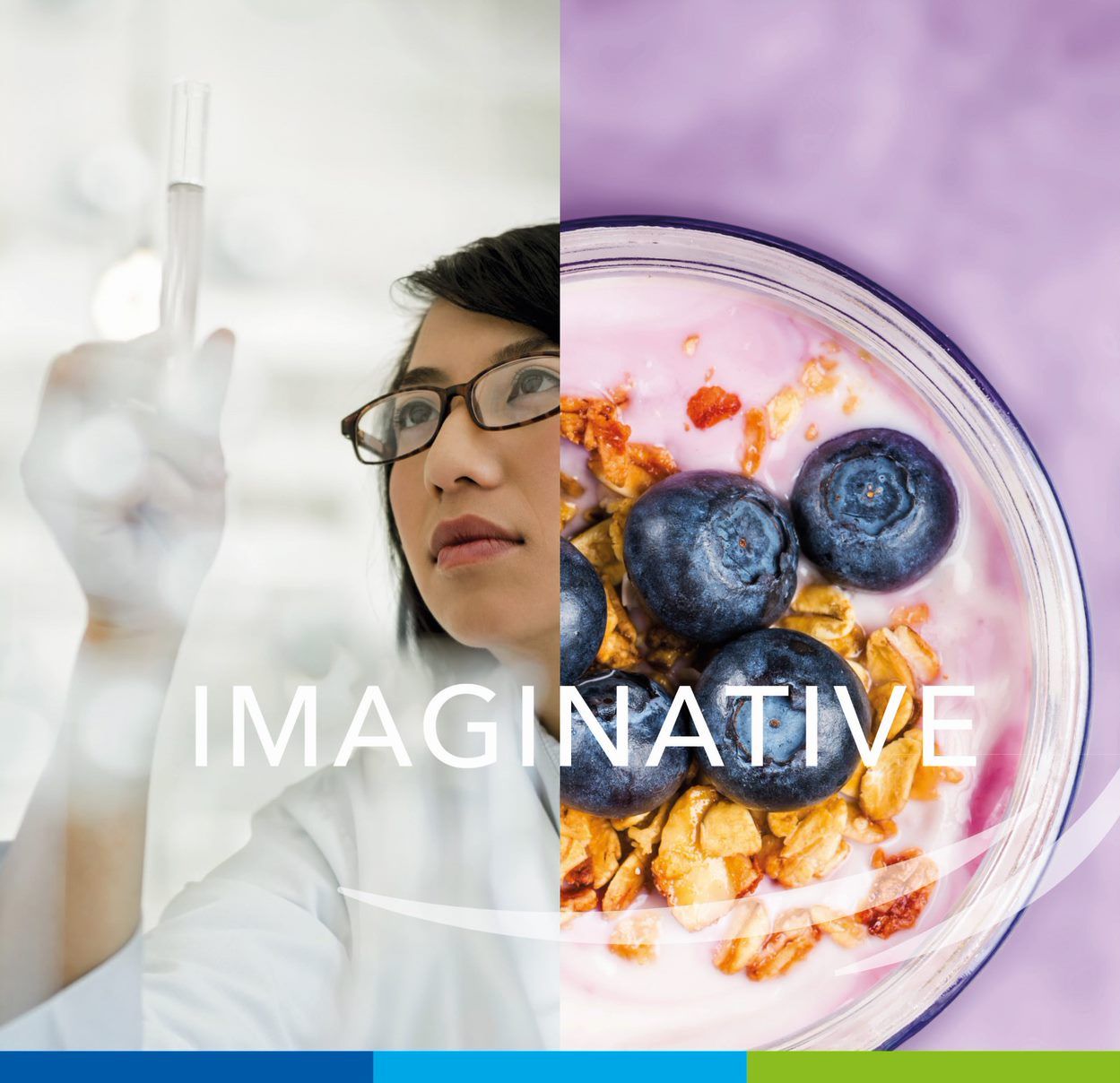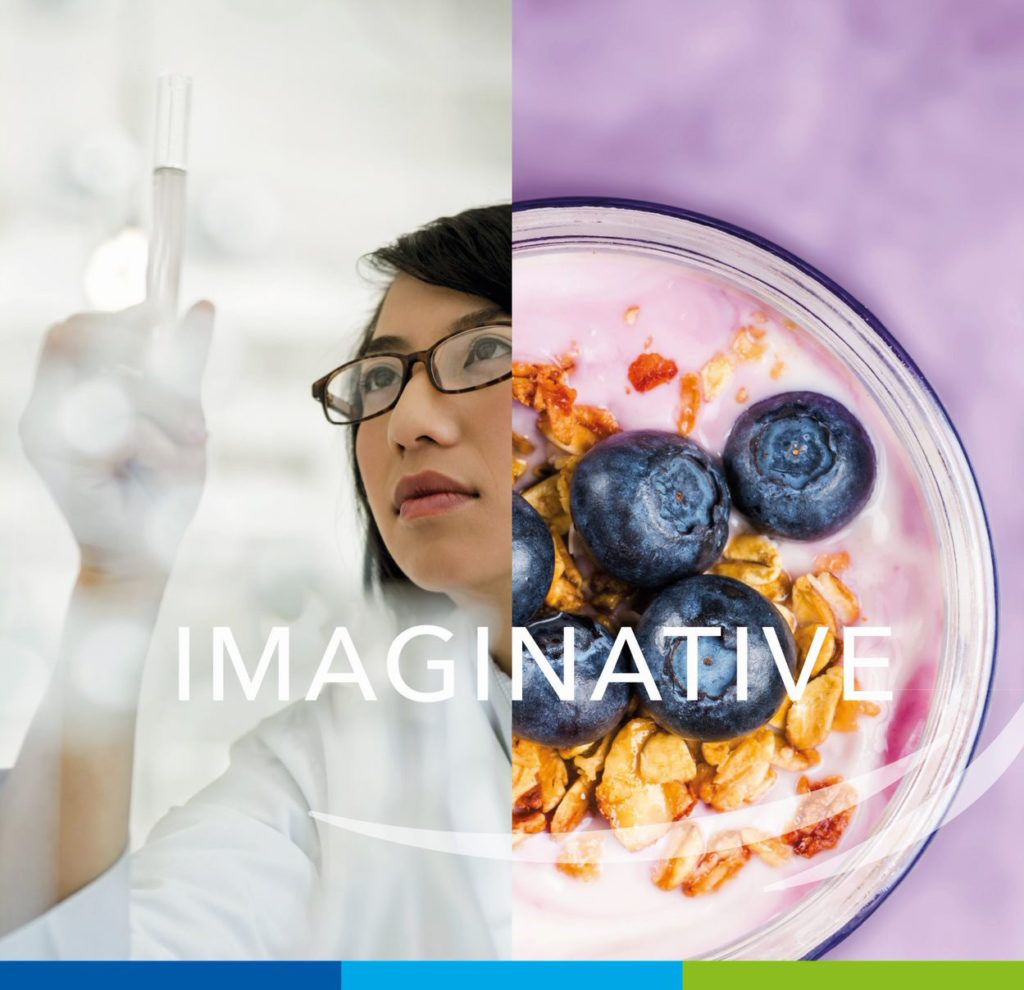 EuriNutri™ 80 NS Instant is a native protein directly derived from milk. With excellent properties such as wettability, dispersibility and solubility, this product is ideal as a blend in ready-to-mix drinks.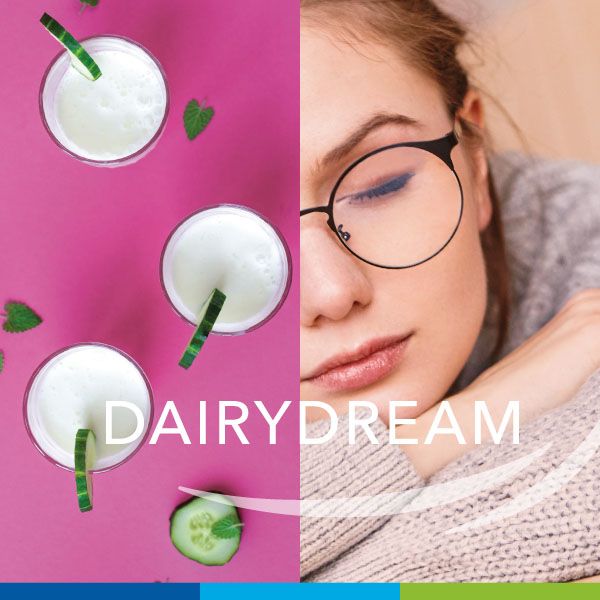 Eurimilk 60.1 is a functional solution based on milk proteins. With emulsifying and texturing properties, it is ideal in high-protein yoghurt applications.
Meet us at FIE - Request a meeting