All our production sites employ processes for continuous improvement. Managing the safety of people and products, along with quality and environmental responsibility, is of paramount importance to us. Discover the quality commitments that enable our factories to produce to the highest standards.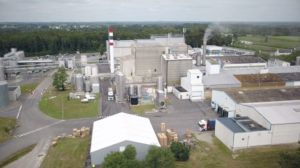 Herbignac manufactures ingredients and functional and nutritional solutions derived from milk, whey and cheese ingredients.
It holds the following certifications: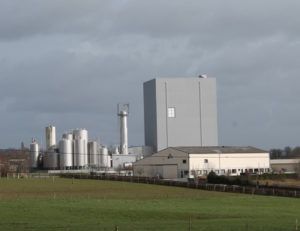 Our Moyon factory manufactures ingredients derived from milk (powder and liquid), fermented milk-based solutions (fromage frais, yoghurts, etc.) and fats.
It holds the following certifications: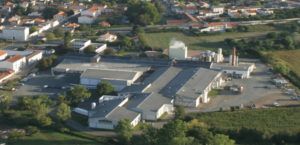 Luçon manufactures pizza cheeses (mozzarella, melting cheese and cheese analogues).
It holds the following certifications: