Nutrition: our solutions for the sports, infant andclinical nutrition markets
Eurial I&N is constantly innovating in order to offer an ever-widening range of ingredients for all sectors specialisedin nutrition. Our nutrition solutions adapt to different needs and are therefore aimed at all markets of specialised nutrition:
Our R&D team has extensive knowledge and in-depth expertise–in the nutrition market to provide our customers with support in their formulations and product developments. Eurial I&N, an expert in specialty ingredients, is a partner for food manufacturers' in search of nutritional solutions. Find out how our dedicated R&D team can help you tackle the specialized nutrition industry.

Nutrition Solutions: Our range of native proteins for specialized nutrition
Thanks to a combination of different physical processes that preserve the nutritional quality of the components, Eurial I&N creates proteins with high nutritional value with: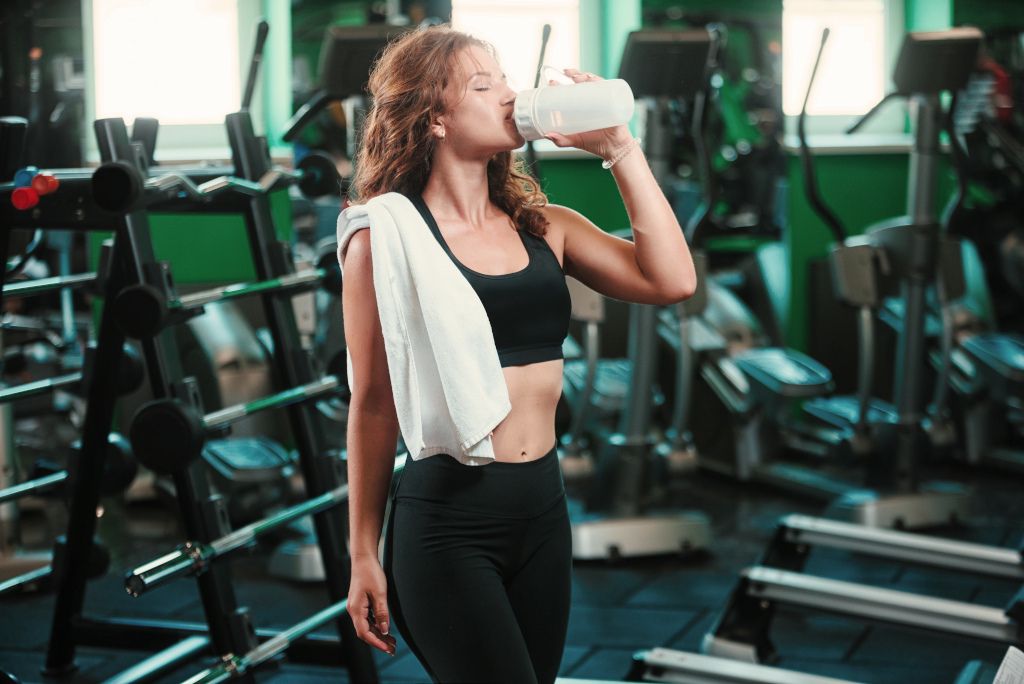 Our range of nutritional solutions is made up of dairy ingredients with high nutritional value, ideal for formulating nutrition solutions. The nutritional properties of Eurial I&N native milk protein range supports product developments to:
In addition, their functional properties (texturisation, neutral taste, solubility, etc.) facilitate their use in finished processes and products such as:
With its many ingredients, Eurial I&N offers a range perfectly adapted to the needs of food manufacturers in the formulation of their products. To learn more about our nutrition solutions, please contact us.
Goat's milk protein 26% is the ideal product to meet the demanding expectations of the nutrition market. It is perfect for easy digestion and has a relatively neutral taste.
EuriNutri™ 90 WPI whey protein isolates are extracted and concentrated using state-ofthe-art technology.
EuriNutri™ 80 WPC is a whey protein concentrate specially designed for the nutritional needs of sportsmen and women.
EuriNutri™ 90 WPI Instant is a whey protein isolate with 90% protein content (on dry matter)
80% whey protein concentrate, from high-quality PDO cheese production.
Instantised soluble native milk protein concentrate 80.