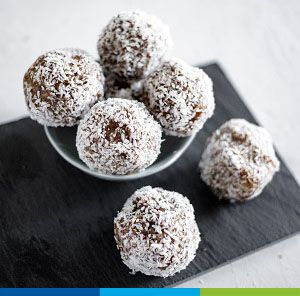 Eurial I&N has formulated Snowballs – a healthy, convenient snack enriched with grass-fed, clean-label proteins.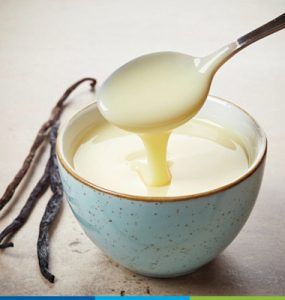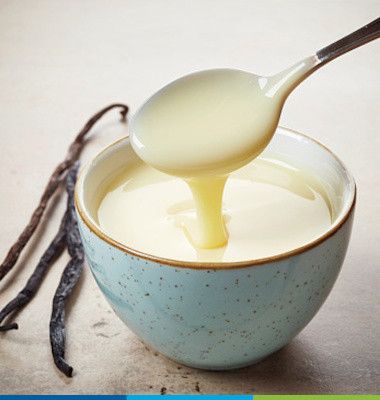 With Eurial I&N, you can finaly dream about a high-protein dairy dessert, with a perfect smooth & creamy texture as well as a delicious taste.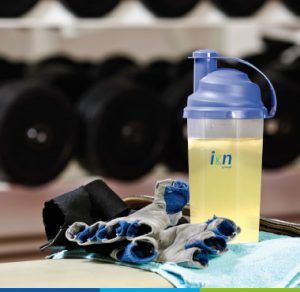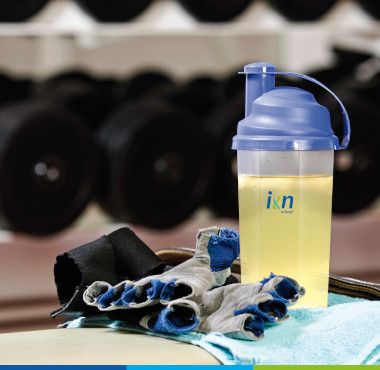 With EuriNutri™ 80NS Instant, discover our support solutions for the creation of high-protein clear sports drinks.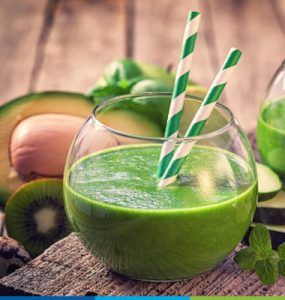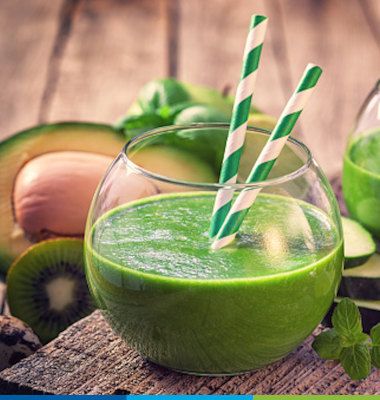 Eurial I&N imagines a gourmet smoothie enriched in Chlorella & whey proteins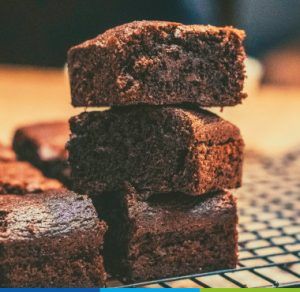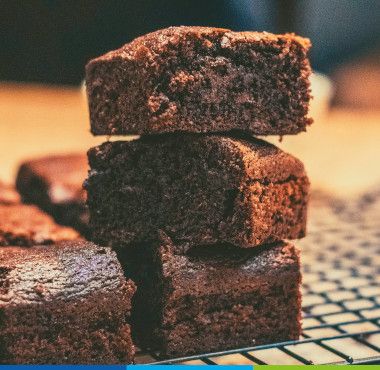 I&N By Eurial is here to help you create high-protein brownies for sport nutrition, using EuriNutri™ 80 NS.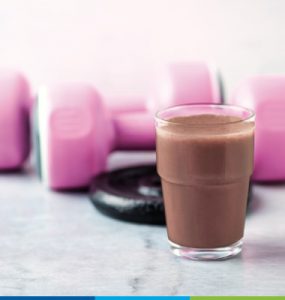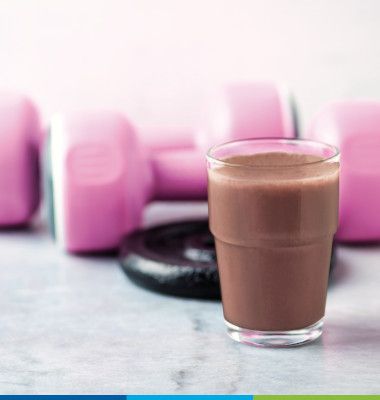 Imagine a high protein Ready to drink milkshake, made with 100% naturals ingredients.