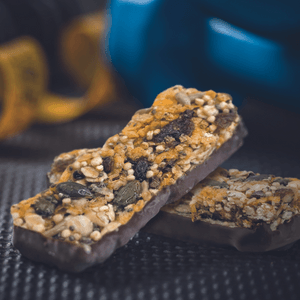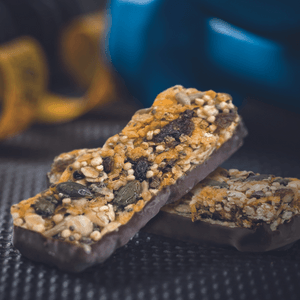 Discover our protein enriched granola bar, a tasty snack for any occasion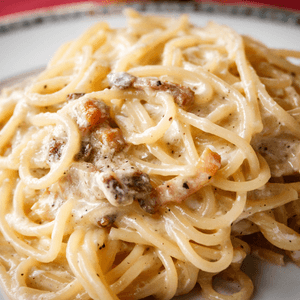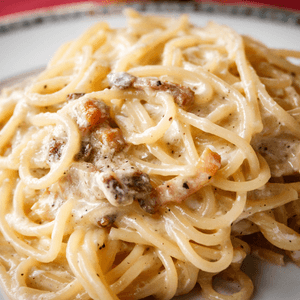 Discover a creamy and stable carbonara sauce thanks to dairy proteins.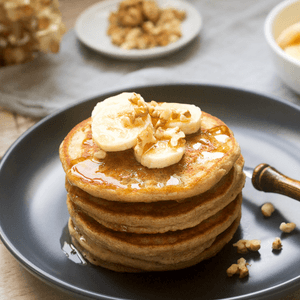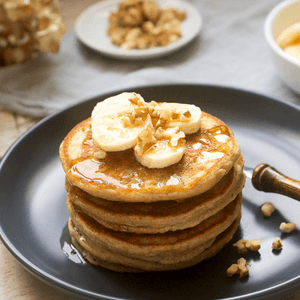 Discover our delicious pancake that is high in protein and reduced in fat.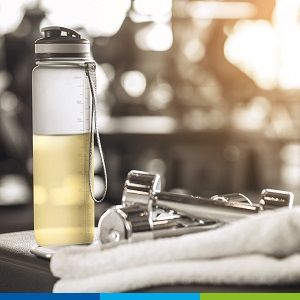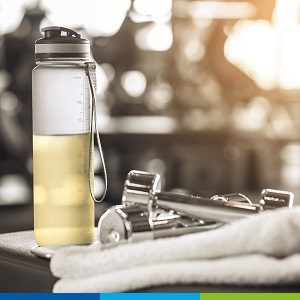 Discover a refreshing and natural clear whey protein water which is the perfect alternative to traditional protein shake.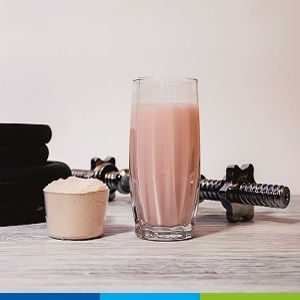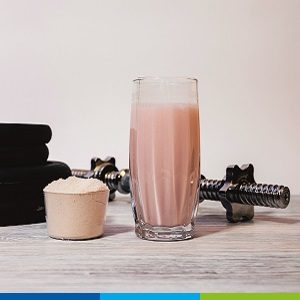 Discover a great tasting, light and natural, whey protein isolate shake.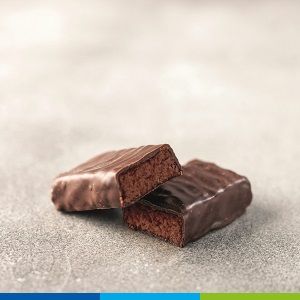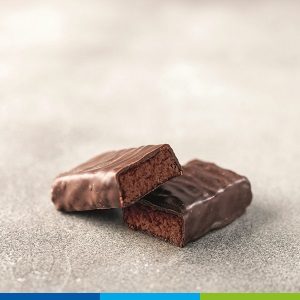 Discover our great-taste high-protein bar wich is perfect as an on-the-go convenient snack.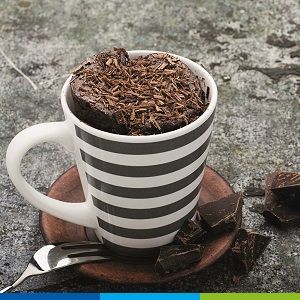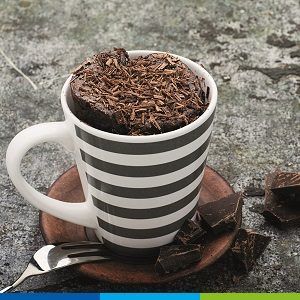 Discover our delicious high-protein treat. It is perfect as a snack at any time of the day, or as a dessert.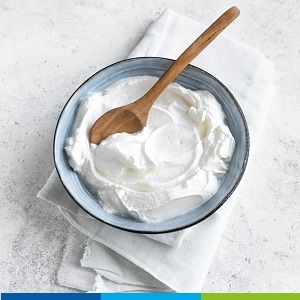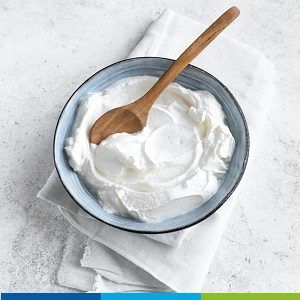 As this concept demonstrates, Eurimilk 60.1 can increase the protein content of your yogurt, while preserving its texture.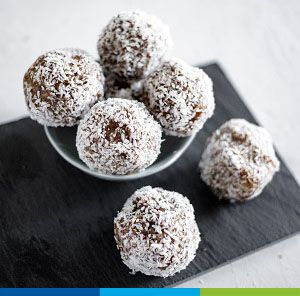 Eurial I&N has formulated Snowballs – a healthy, convenient snack enriched with grass-fed, clean-label proteins.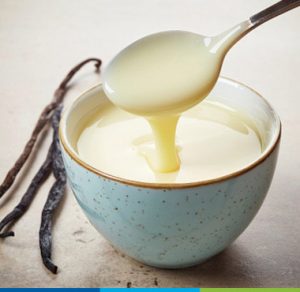 With Eurial I&N, you can finaly dream about a high-protein dairy dessert, with a perfect smooth & creamy texture as well as a delicious taste.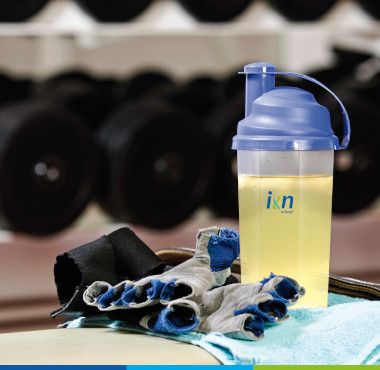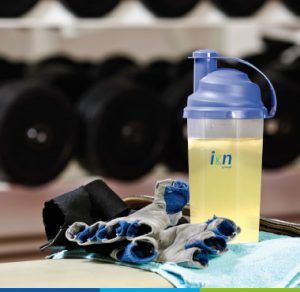 With EuriNutri™ 80NS Instant, discover our support solutions for the creation of high-protein clear sports drinks.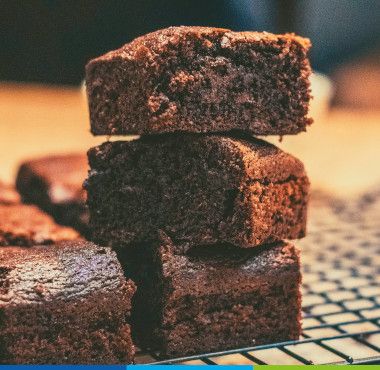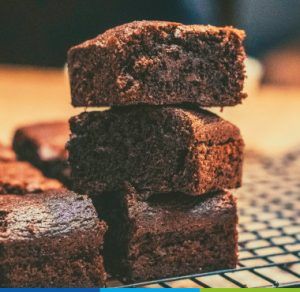 I&N By Eurial is here to help you create high-protein brownies for sport nutrition, using EuriNutri™ 80 NS.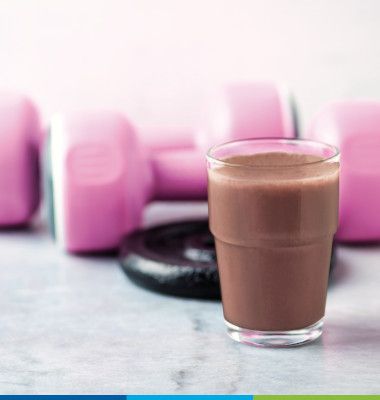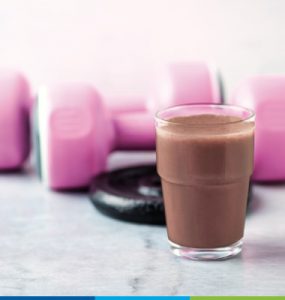 Imagine a high protein Ready to drink milkshake, made with 100% naturals ingredients.