Added functionalities for diverse applications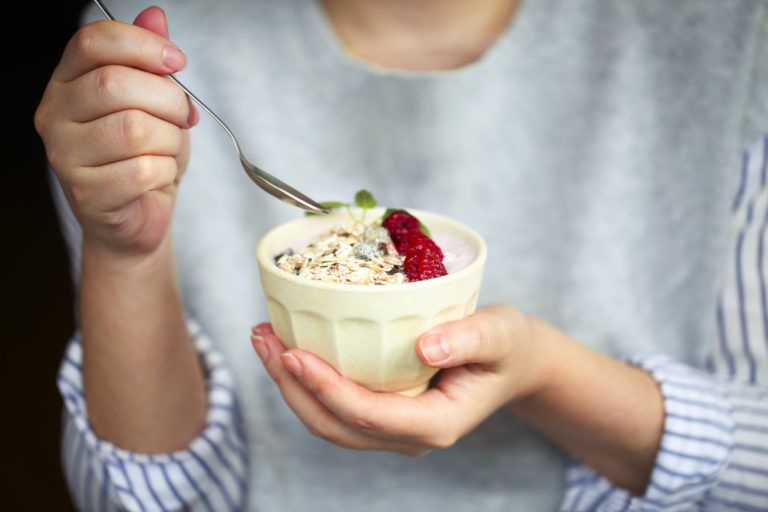 Nutritional and functional roles of proteins
The consumption of dairy products has been heavily influenced by new nutrition and health trends. Consumers want products that are nutritionally balanced, and which suit active lifestyles, as well as being transparently sourced and great-tasting.
Our milk proteins and other ingredients for fresh dairy products play nutritional and functional roles.
Functionally, our ingredients:
Nutritionally, our ingredients: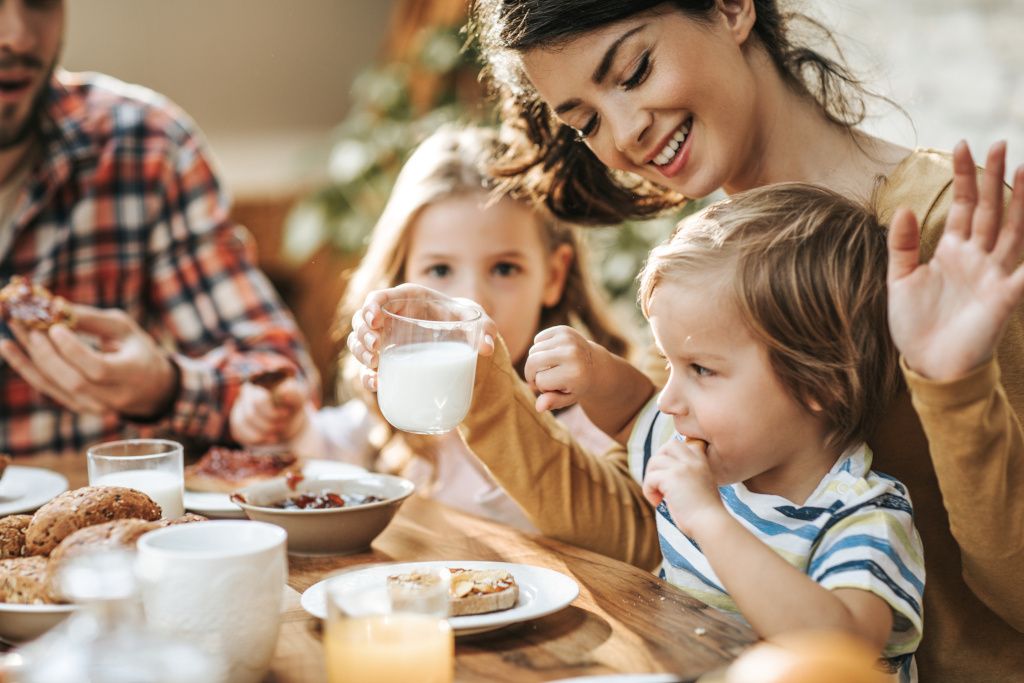 Broad range of applications
Our functional solutions can be easily incorporated into various applications:

Milk desserts and yoghurts

Cheeses (including melted cheeses)
To meet the challenges facing manufacturers, our R&D team provides support both at the formulation stage and in product development.