Providing solutions for the food industry
Eurial I&N supports its customers in the formulation of their products and offers a wide range of functional and nutritional ingredients. We can propose solutions for the food industry which are: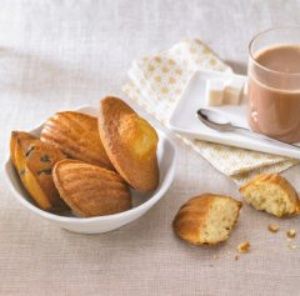 To enable food producers to advance in the use of our ingredients in their recipes, our team is focused every day about how to bring application concepts to life. These concepts allow you to visualize the possible use of our ingredients and their strengths for your products.
Our range of food solutions for the food industry
Dairy proteins for all sectors
Eurial I&N, an expert in specialty ingredients, offers solutions based on dairy ingredients to enable the food industry and its players to formulate and promote excellent-tasting foods that also deliver nutritional quality.
Our range consists of milk and whey ingredients, created to meet the needs of the food industry. Eurial I&N works in all sectors:
Our team of experts allows us to formulate applications in many food sectors while maintaining the nutritional qualities of the products and the pleasure of eating.
One goal: to improve the nutritional quality of your products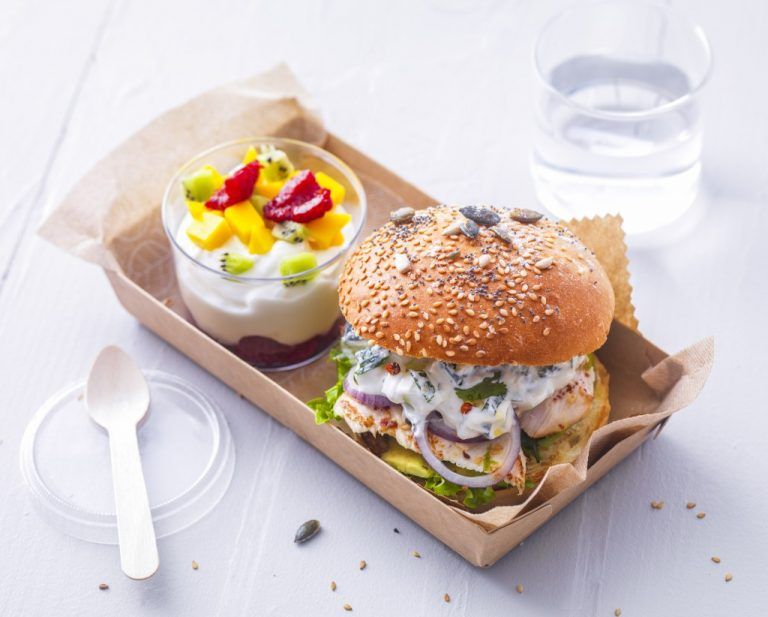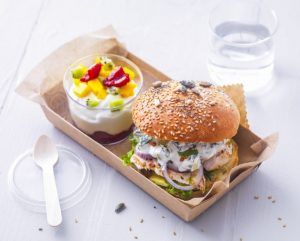 The food industry works in a complex environment characterized by demanding consumers. Consumption patterns are evolving: the emergence of on-the-go consumption, an ageing population, the search for a healthier lifestyle, respect for the environment and the search for pleasure through food… What a challenge!
One of the main challenges for manufacturers is the integration of health issues into food, with the emergence, in many countries, of nutritional improvement approaches to products such as Clean Label and, in France and Europe, Nutri-Score.
As a result, our R&D team improves our range and offers innovative solutions to meet the expectations of our customers and support them in their development.
Creating value with nutrition and health by addressing production issues
At Eurial I&N, we understand the opportunities and problems that are related to the formulation of products. We work to meet these needs, thanks to our multi-functional ingredients: