Nutrition in support of healthy living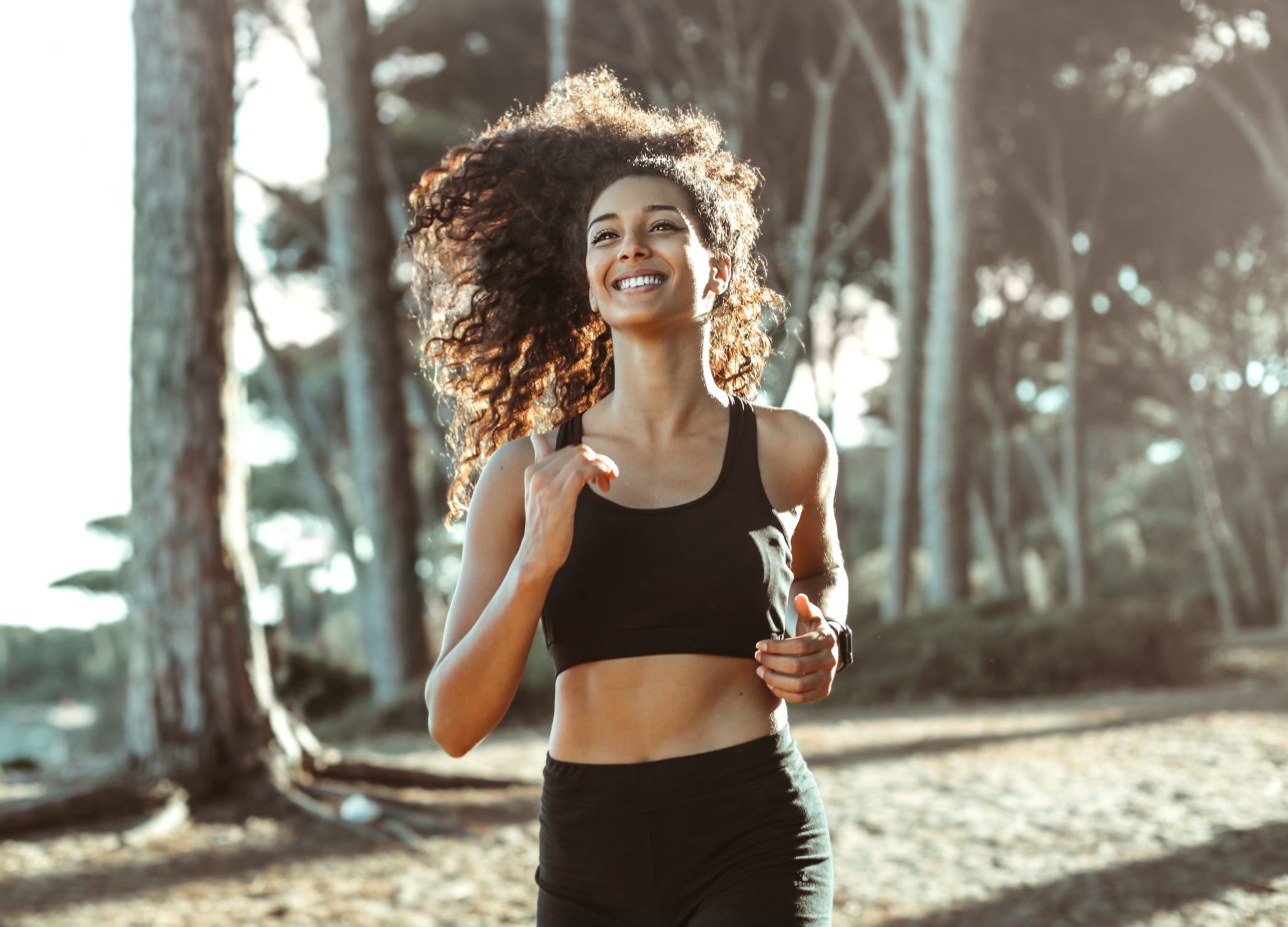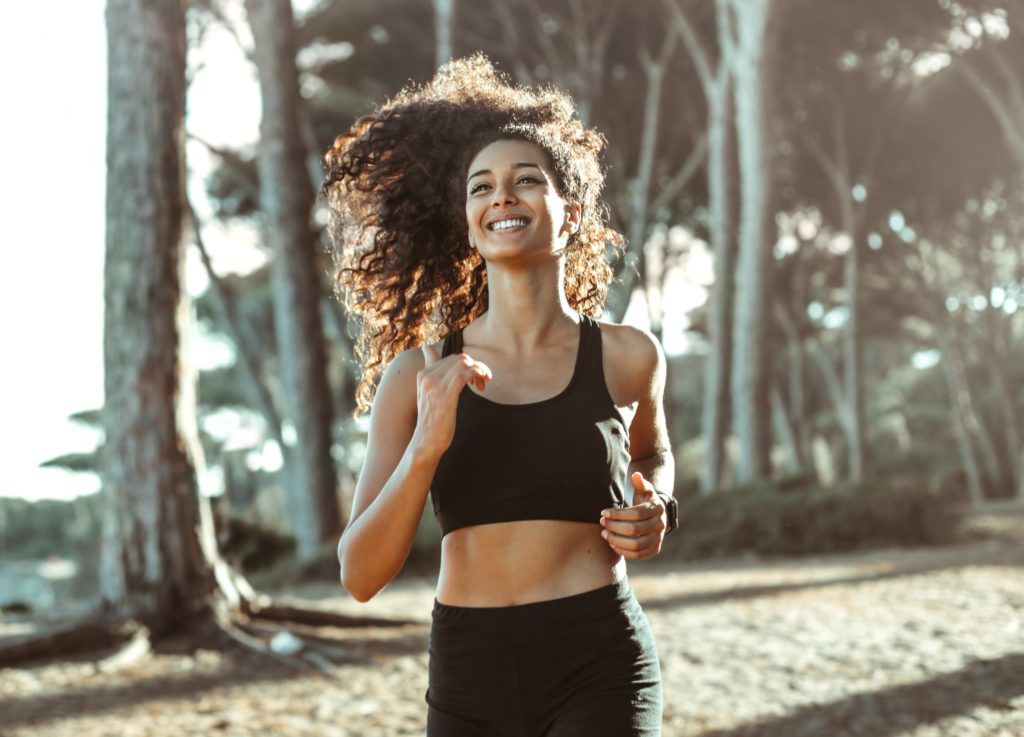 In search of a healthy and active lifestyle, more and more people are playing sports or exercising regularly. Physical activity is a great way to stay healthy and reduces risk factors for chronic diseases. This growing trend is embraced by more and more people with very different profiles – young and old, men and women, from "Sunday sportsmen" to competitive triathletes.

Each person's healthy lifestyle is unique to them. Healthy living does not express itself in the same way for everyone. For example, 2 hours of sport a day will work for some people, but does not match everyone's lifestyle and expectations. In order to meet the multiple expectations of healthy living consumers, nutrition players must offer a very wide range of products, designed for different consumption occasions. This diversification, which is very on-trend, is valuable for consumers who are looking for a nutritional contribution adapted to their personal profile.
Fill up on protein to enjoy healthy living
As a result of this increase and diversification of demand for healthy and balanced food products, products originally intended for trained athletes or used as part of weight control are now used by everyone. Protein-rich food products are flooding the market. Many consumers are turning to sports nutrition and they are consuming specialized products such as reconstituted beverages, bars and high-protein cookies.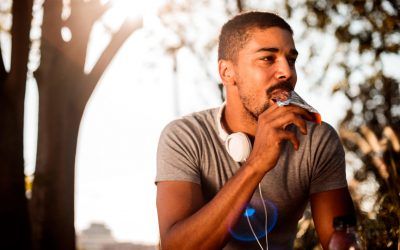 It's now essential to offer products that, in addition to a strong nutritional profile, are both convenient and good-tasting. The challenge is to create healthy living products without cutting back on the organoleptic qualities and practicality of the product. Consumers are used to consuming on-the-go and easily, so it is necessary for manufacturers to appeal to consumers with healthy living products that are also super-convenient (high-protein snacks, prepared meals, high-protein desserts…). Today's consumer is not willing to compromise on taste despite their healthy living lifestyle – and that is a benefit for manufacturers.
A balanced and eco-friendly diet
The healthy living lifestyle also takes into account the environment and all the interactions between consumers, products and nature. Thus, we can see the growth of products which contain ingredients which are organic, clean label or grass-fed. These are all elements of re-assurance for the consumer about the composition and provenance of the products they are buying.
To meet these expectations, manufacturers must reassure their consumers both with the utmost transparency and also with premium ingredients. It's a fact that the consumer is more and more interested and informed about the ingredients that fit into a total healthy living lifestyle.
Why choose Eurial I&N products for your healthy living consumers?
As part of a cooperative group, concerns about transparency, solidarity and closeness to farmers are among the priorities of Eurial I&N, an expert in specialty ingredients.
We use only French-origin milk and a process of extraction and concentration which results in non-denatured protein. As a result, we can deliver a range of nutritional and functional quality ingredients that meet the demands of healthy living consumers seeking a diet that is both healthy and safe, as part of an active lifestyle.
A range of possible applications to ensure fun and diversity
Eurial I&N's range of proteins can easily be integrated into multiple processes and products. This allows manufacturers to offer consumers a wide variety of products that meet consumers' desire both for nutritional intake and enjoyment. Eurial I&N, an expert in specialty ingredients, works on recipe development for a healthy living diet, helping manufacturers in the formulation of several products:
Our ingredients for your healthy living products
If you want to offer your consumers healthy living products, Eurial I&N, expert in specialty ingredients is the ideal partner. We offer the ideal combination of quality proteins that fit into a sustainable production process. Find out how we can help you formulate your healthy living products.
Discover our healthy living products