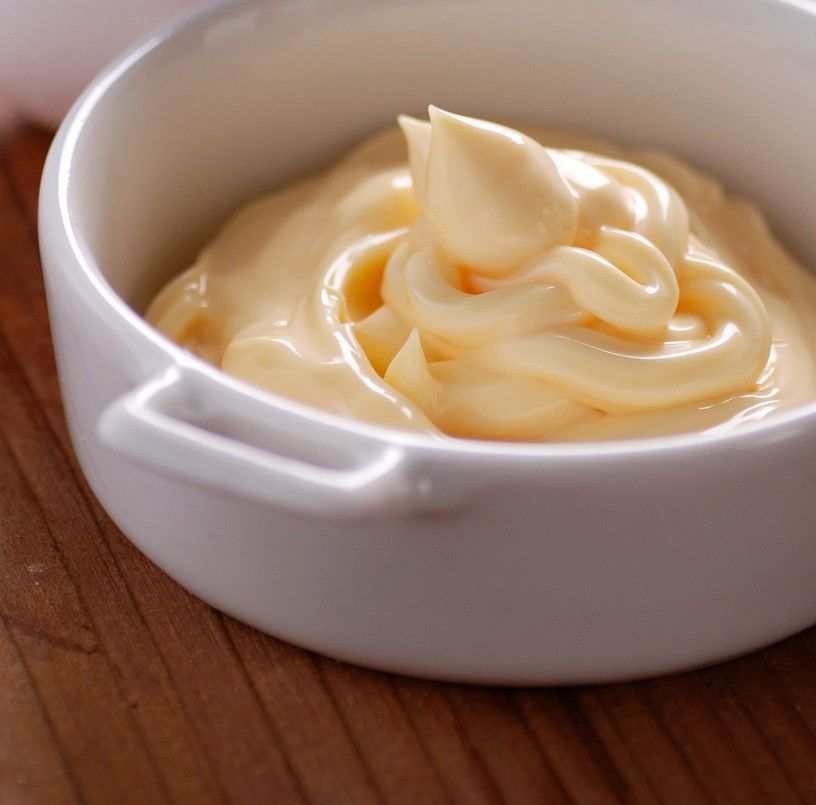 A functionnal milk protein that's ideal for clean label formulations.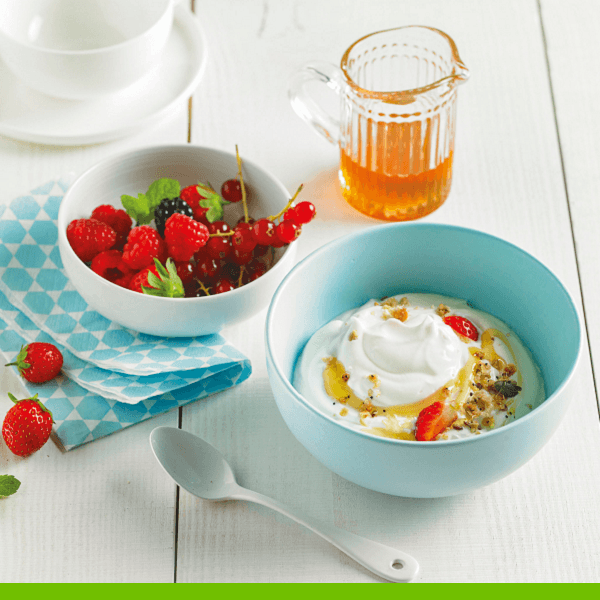 Milk permeate powder is the by-product of the membrane ultrafiltration of fresh milk.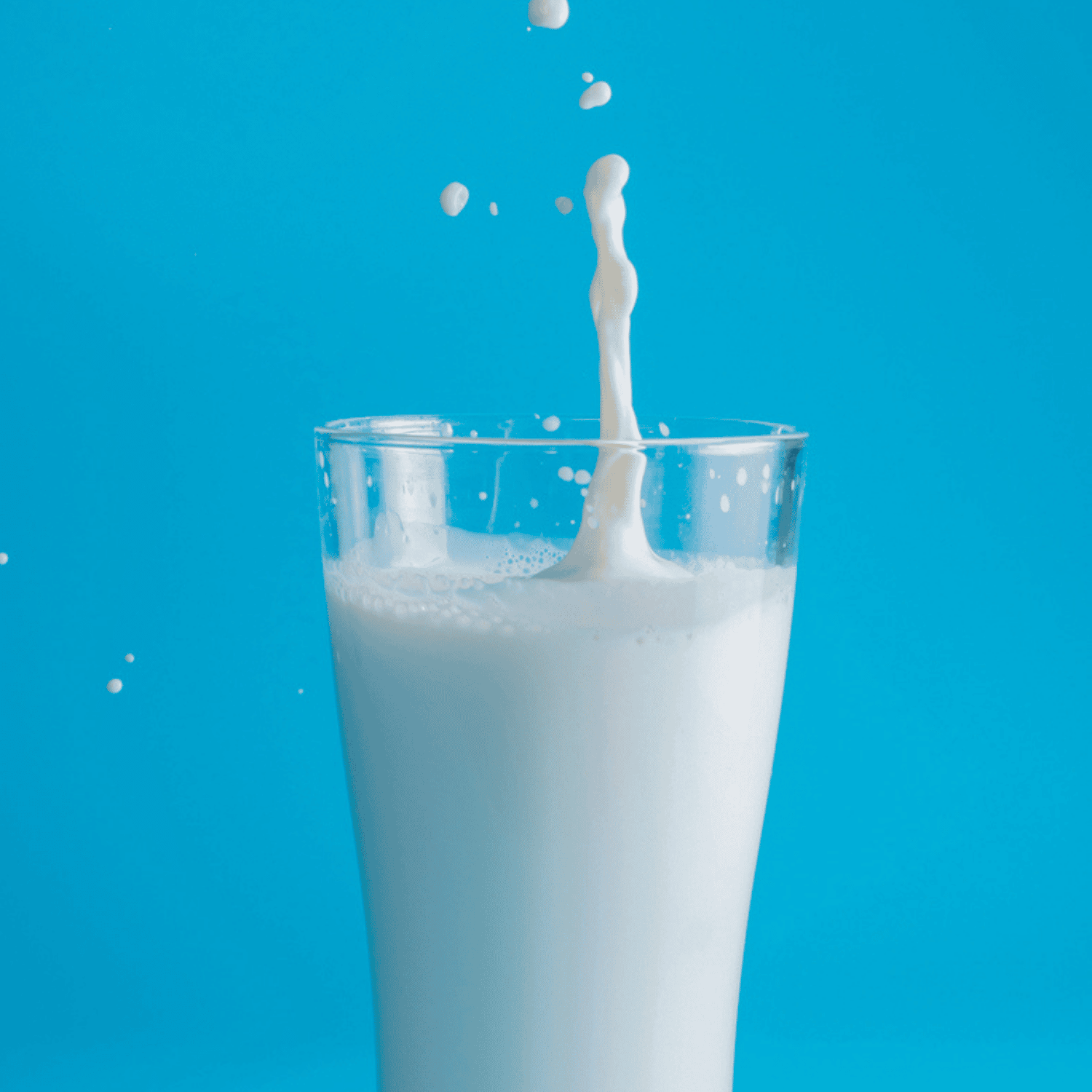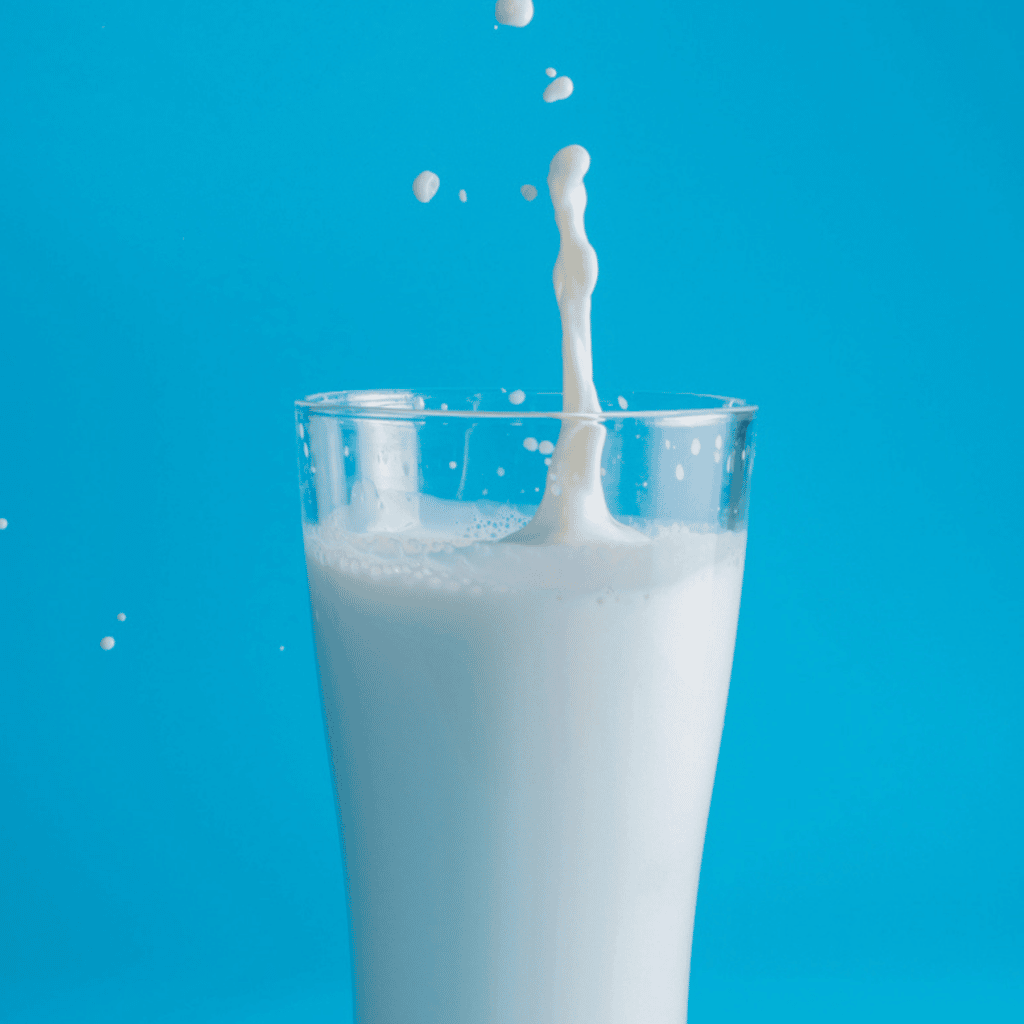 Goat's milk protein 26% is the ideal product to meet the demanding expectations of the nutrition market. It is perfect for easy digestion and has a relatively neutral taste.