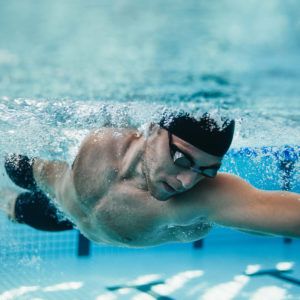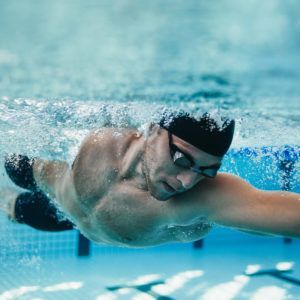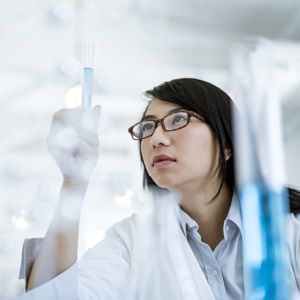 White paper "Sports performance nutrition"
Find out more about the latest trends, and the role of whey proteins in the formulation of products for sports and active nutrition.
White paper "Native proteins"
Native whey proteins: Meeting the needs of both consumers and manufacturers.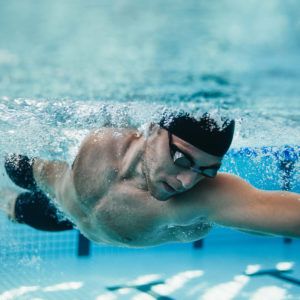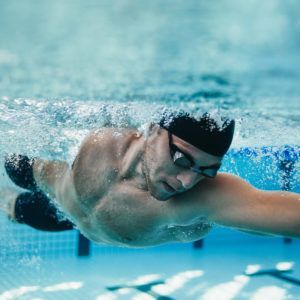 White paper "Sports nutrition"
Find out more about the latest trends, and the role of whey proteins in the formulation of products for sports and active nutrition.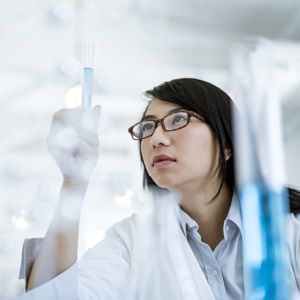 White paper "Native proteins"
Native whey proteins: Meeting the needs of both consumers and manufacturers.
Looking to provide high-quality proteins for sport? Find out why whey proteins are key to performance ​
The sports performance nutrition market is a dynamic segment that is rapidly attracting new consumers, each of whom has their own set of goals and expectations. To stand out from the crowd, and to meet consumer expectations, brands need to innovate.
Today more than 80% of sports nutrition products are proteins. Understanding protein is therefore key to unlocking the product innovation that will fuel your growth.
In this webinar on whey proteins, we will be exploring areas such as the reasons for its popularity in sports nutrition, and its benefits in terms of both health and taste. Additionally, we've prepared a unique series of ready to use concepts focusing on the latest consumer trends.
Sports performance nutrition: how to do it?
Helping to set up a regime suitable for athletes
Today, it is no longer necessary to prove that food is at the heart of all kinds of sports regimes. Whether you are a top athlete looking for performance, a recreational athlete or just an active person, sports nutrition is a crucial element. Sports nutrition is for anyone who engages in physical activity, regardless of the level or sport practiced.
Another factor in the current development of sports nutrition is the consumer's awareness of the impact of their diet on their health and performance. Today's consumer seeks to understand what they are consuming: comparing ingredients, tracking intakes of carbohydrates, fats, proteins, minerals and other nutrients. It is therefore imperative to be able to provide full transparency about the ingredients used in making products for sports nutrition.
This information is all the more important because the consumer's level of interest in the ingredients depends on their personal objectives and their preferred sport. A person who does a sports activity for 1 hour each week will not have the same nutritional needs as someone who enjoys daily endurance training. For this reason, manufacturers must offer a wide range of products that meet the nutritional needs of their consumers without compromising on taste and pleasure.
Protein: the ideal partner for sports performance nutrition
Proteinshave a key role in nutrition during and after exercise: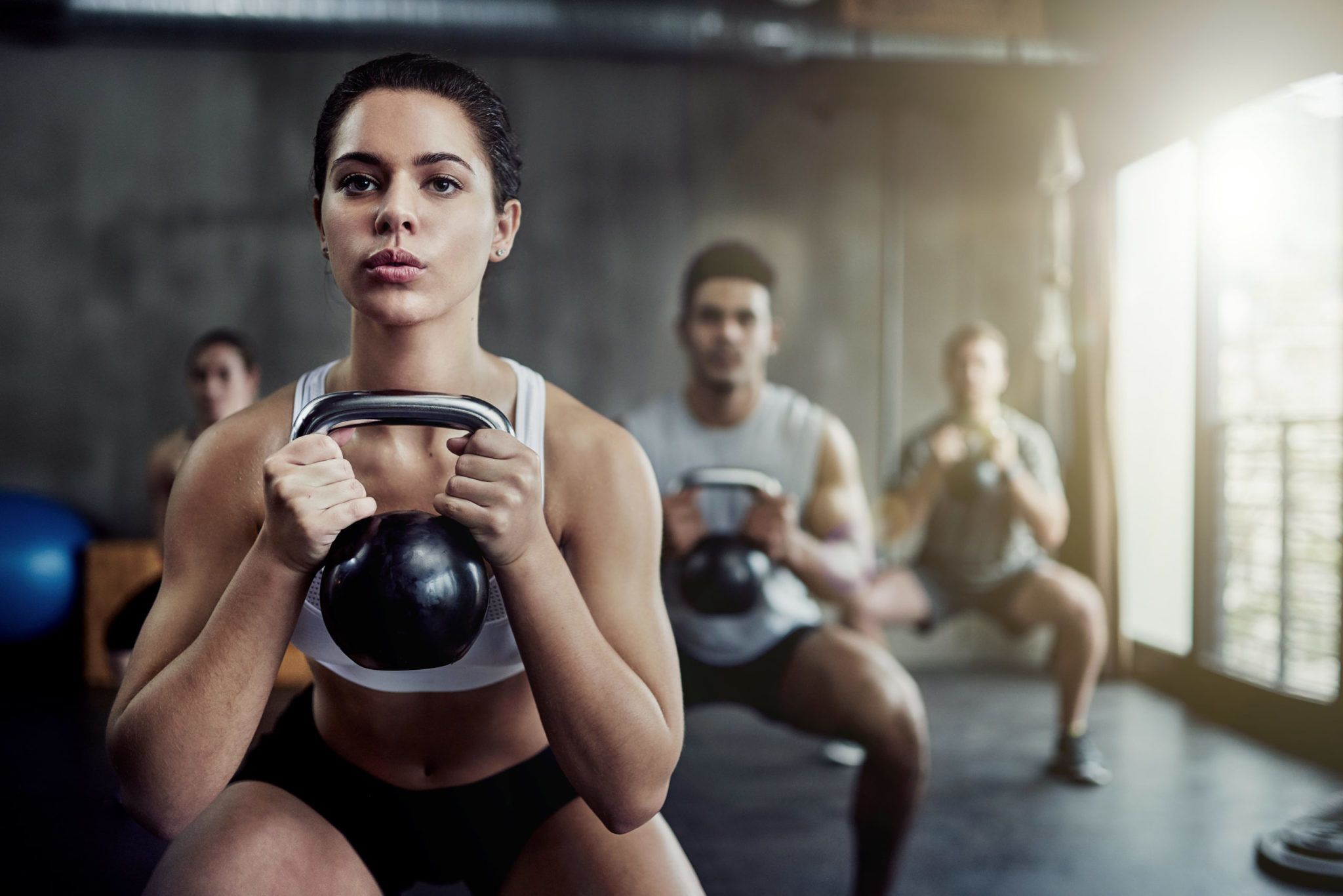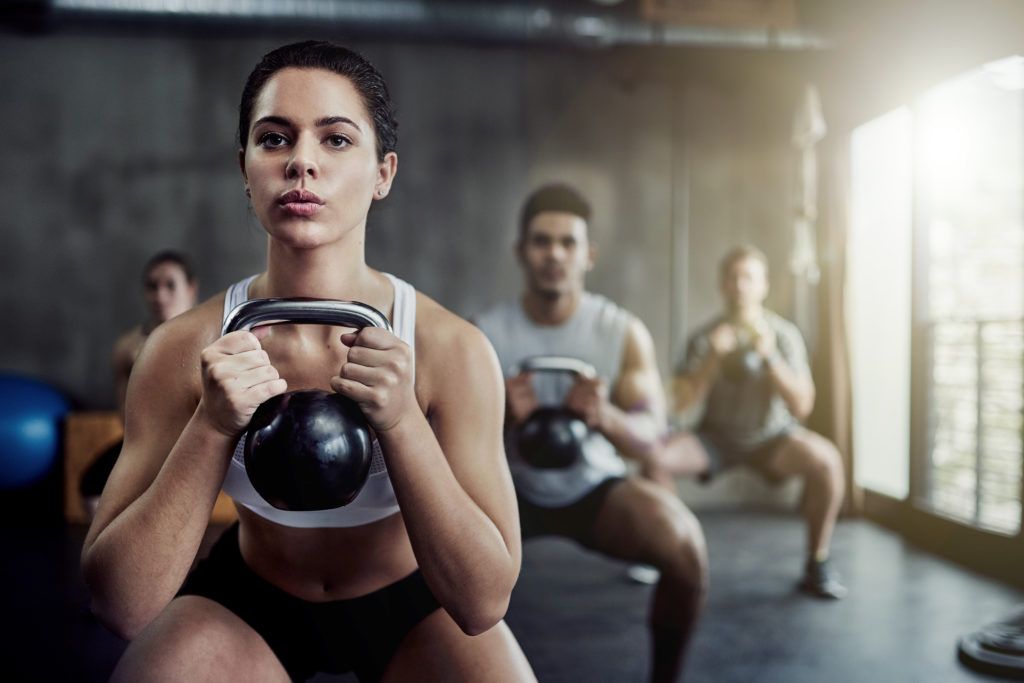 During sports activity, the body adapts to stress. This results in increased protein degradation and a decrease in its synthesis. The body uses stored resources and then draws from reserves (fats and muscles) to degrade them into glucose and amino-acids.
At the end of the workout, the protein synthesis resumes. During this period, the body assimilates macro and micronutrients. For this reason, a rapid protein intake within hours of physical exertion improves muscle recovery and protein synthesis.
In addition, during a sporting effort the muscle fibers can be torn and the muscle damaged. This is why protein intake is important for rebuilding muscle.
The nutritional advantage of whey proteins for sport
As mentioned, as part of a diet oriented towards sports nutrition, one of the essential nutrients to consume is protein. In the context of sports nutrition whey proteins meet several essential criteria.
A source of essential amino acids for sports performance nutrition
During the digestion of proteins, amino-acids are released and allow the body to activate the process of muscle synthesis. This is how muscles are built and renewed.
Whey proteins are a preferred source of amino-acids for the body. The nutritional qualities they possess make them the ideal choice for athletes and active people. Our whey proteins have a content of certain essential amino-acids that is particularly valuable in the context of sports practice, this is particularly the case for branch-chain amino-acids, also called BCAA.
An optimal chemical index, no amino-acid limitation!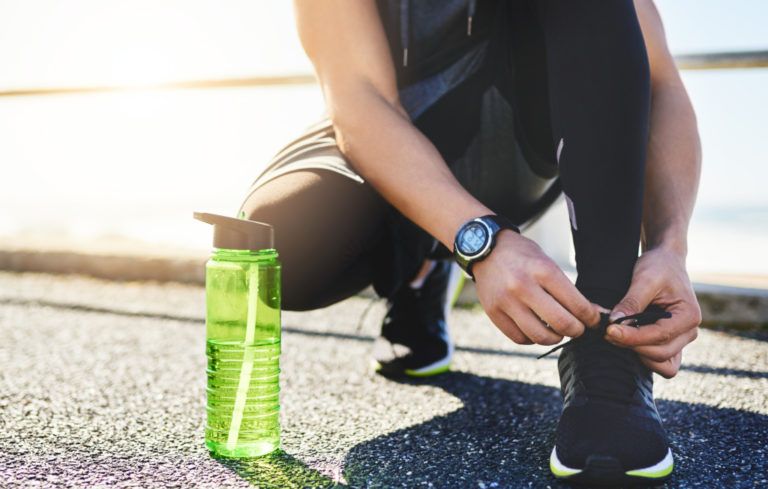 The chemical index of whey proteins shows that they do not have amino-acid limitations. They therefore deliver all the essential amino-acids that the body needs to synthesise or maintain muscle mass. Whey proteins are table to provide all the essential amino-acids, which are protein components that our body is not able to synthesize and that it is essential to get through food.
Why choose Eurial I&N for the formulation of sports nutrition products?
Our range of whey proteins adapted for sports nutrition consists of several products:
In addition to meeting the specific nutritional needs of athletes, we operate in an eco-responsible way to address the environmental concerns of consumers.
A wide range that specifically adapts to the nutritional needs of each type of athlete
Faced with the diversity of nutritional needs from the many different types of consumers who engage in physical activity, we have developed an offer to address the problems of the sports nutrition industry as well as each of their targets:
A range of specialized applications for sports performance nutrition
To meet the needs of sports nutrition, many applications are achievable by using Eurial I&N ingredients, such as:
To support the manufacturers in formulating products that will best meet the nutritional expectations of athletes, our R&D team works in collaboration with our customers' teams and brings a fresh eye to consumer trends.
Discover our concepts for sports performance nutrition
Discover our products ideal for sports performance nutrition