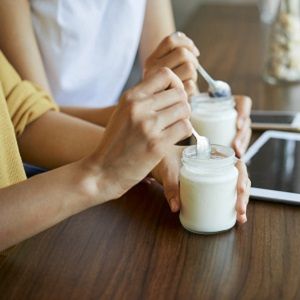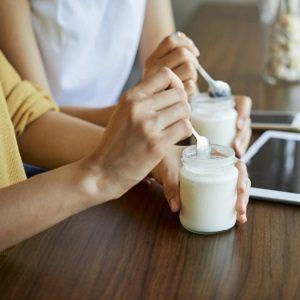 White paper "Fresh dairy products"
The yoghurt & dairy dessert segment is constantly refreshed by
new recipes and flavours. Discover our solutions for yoghurts and dairy desserts.
Yoghurts and milk desserts: a world of varieties
Traditionally set or stirred, yoghurt comes in a huge variety of formats, tastes, colours and textures.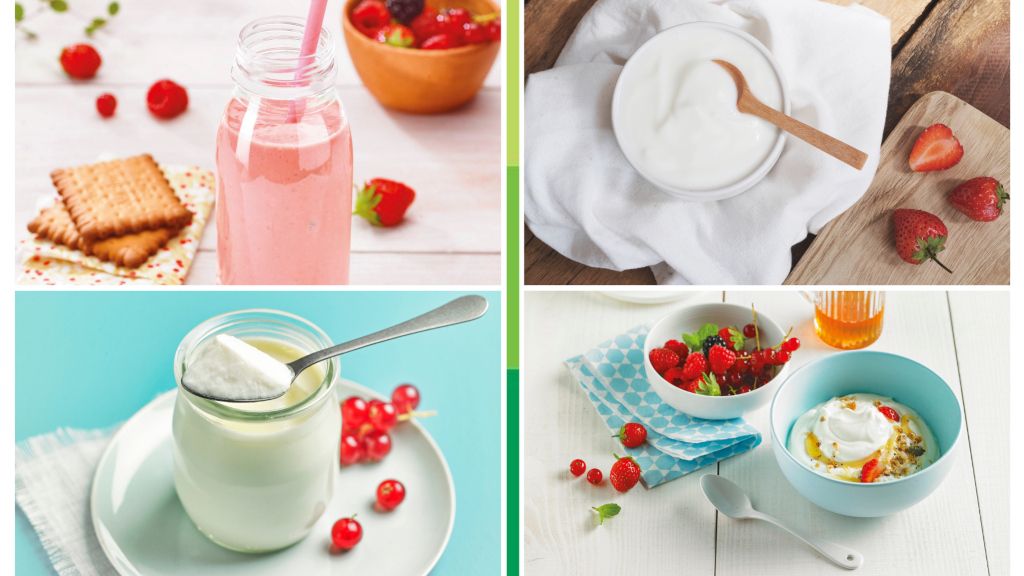 Functional properties for protein dairy preparations
Our range of ingredients and functional solutions for dairy products is designed to meet the needs of Ultra-Fresh manufacturers. Our portfolio of solutions can be adapted to suit every application, process and required functionality. To help you achieve the best results, we can step in at any stage of product design, supporting you with:
Benefits of our ingredients for consumers
The growing consumption of yoghurts and milk desserts is driven by the healthy snacking trend. Eurial I&N offers functional ingredients with particular advantages: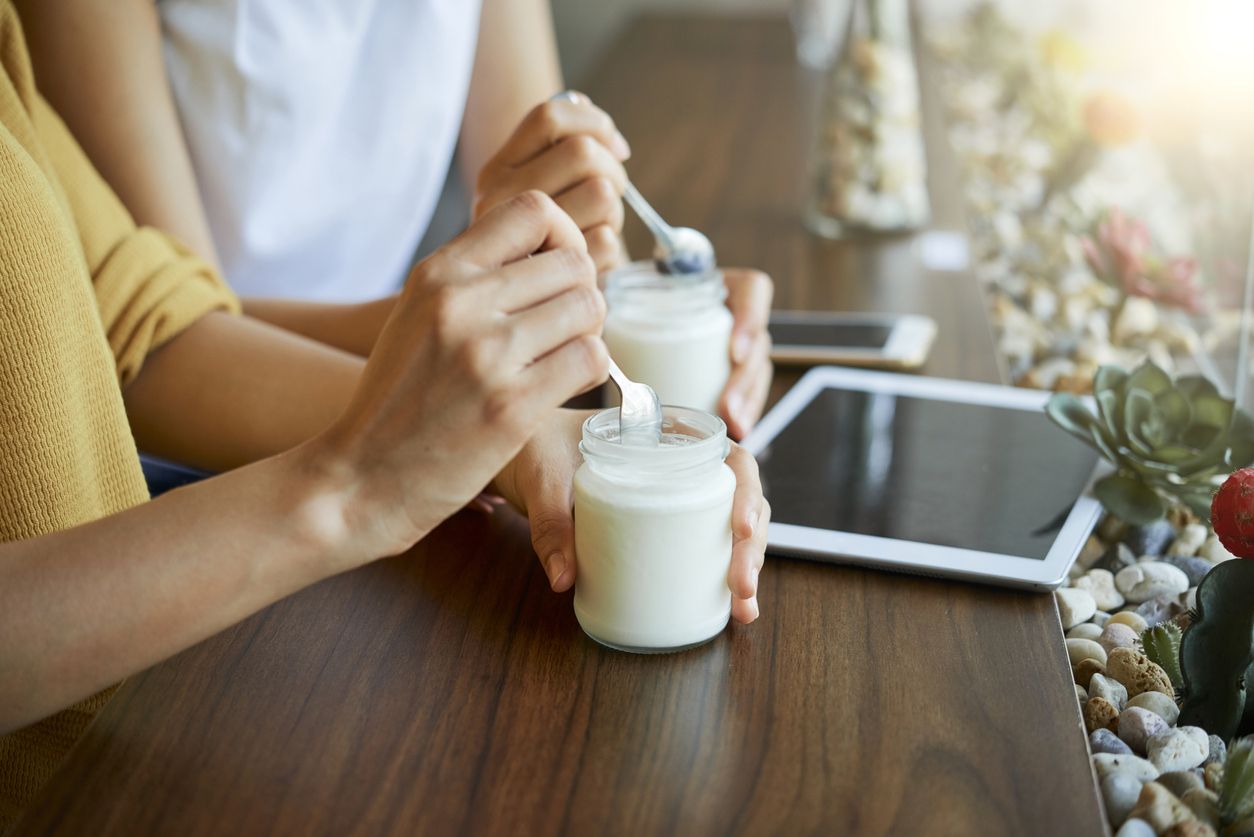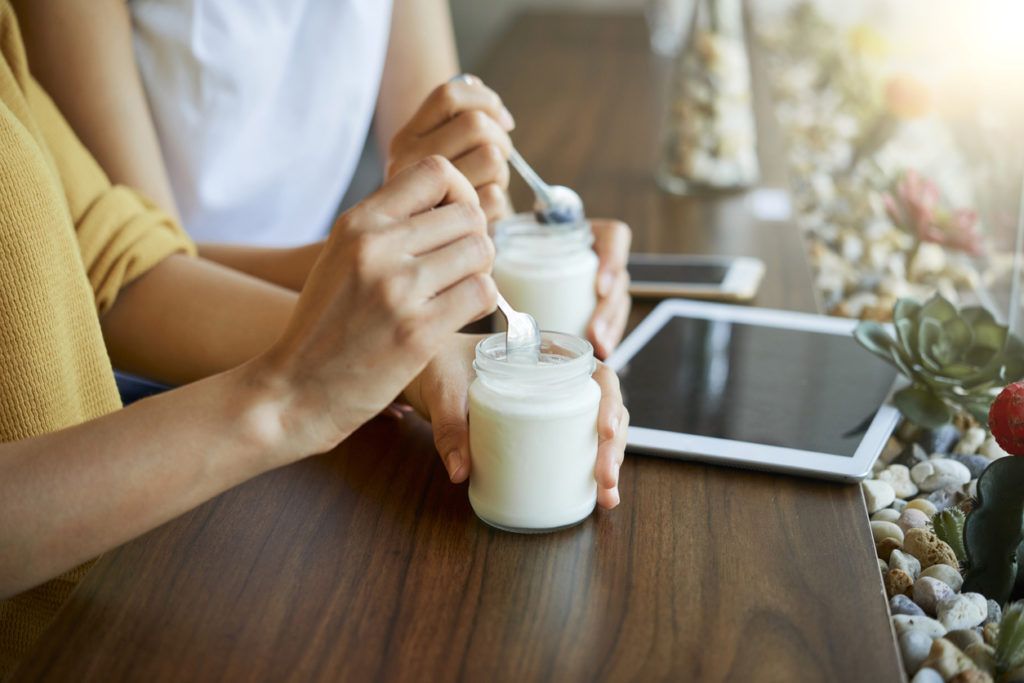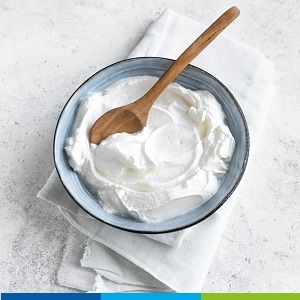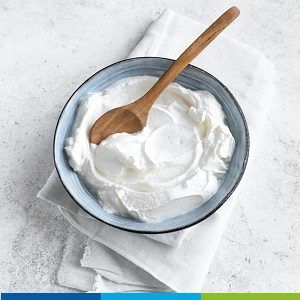 As this concept demonstrates, Eurimilk 60.1 can increase the protein content of your yogurt, while preserving its texture.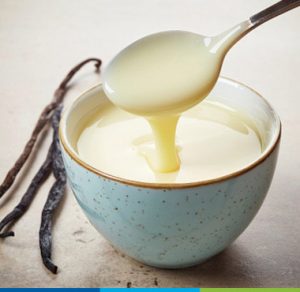 With Eurial I&N, you can finaly dream about a high-protein dairy dessert, with a perfect smooth & creamy texture as well as a delicious taste.
Discover our Research & Development expertise platform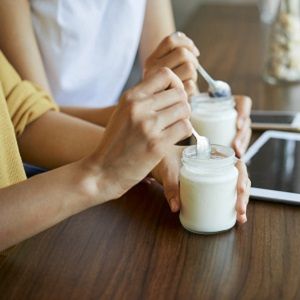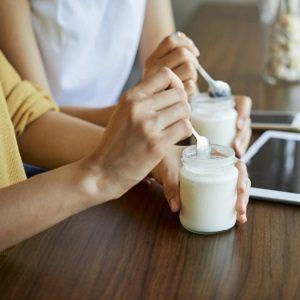 Imagine a Research & Development-Plus-Marketing expertise platform dedicated to innovative dairy product development At Eurial I&N, that's what we have created.