Why choose the Eurial I&N range?
Eurial I&N offers a range of caseins and functional mixes which are ready to use in melting cheese and cheese analogue applications. They guarantee:
In order to meet your expectations, we also guarantee comprehensive and tailored technical support to make your product launch a success.
Our mixes for cheese analogue Characteristics of a natural cheese
The characteristics of a natural cheese
Used as a pizza cheese replacement or a topping, analogue pizza cheeses (such as those that use Eurimelt P3 or Eurial Ingredients & Nutrition caseins) provide sensory properties to meet market demand. They have a similar texture to mozzarella, and their neutral, slightly salty taste can be enhanced with cheese flavourings to satisfy consumer expectations.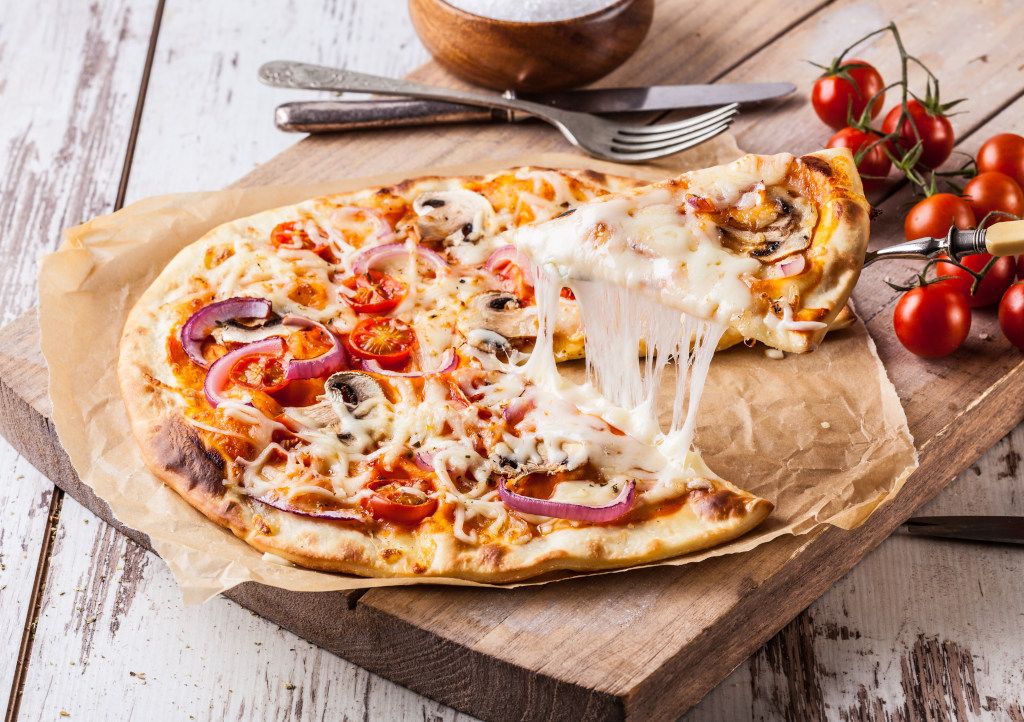 Manufacturing our cheese analogues requires little investment, either in terms of equipment or formulation. In fact it simplifies production processes:
Benefits of Eurial I&N Products