At Eurial I&N, we work with companies that don't stand still. And because we're part of Agrial, a large cooperative, we can offer a wide choice of natural specialty ingredients with excellent functionality and nutritional value.
In order to meet the needs of consumers with performance goals, and those simply seeking to lead healthy lifestyles, we have developed specific expertise in sports and active nutrition.
Find out how we can help you innovate!
Looking to provide high-quality proteins for sport? Find out why whey proteins are key to performance ​
​ The sports nutrition market is a dynamic segment that is rapidly attracting new consumers, each of whom has their own set of goals and expectations. To stand out from the crowd, and to meet consumer expectations, brands need to innovate.
Today more than 80% of sports nutrition products are proteins. Understanding protein is therefore key to unlocking the product innovation that will fuel your growth.
In this webinar on whey proteins, we will be exploring areas such as the reasons for its popularity in sports nutrition, and its benefits in terms of both health and taste. Additionally, we've prepared a unique series of ready to use concepts focusing on the latest consumer trends.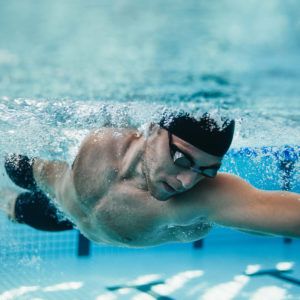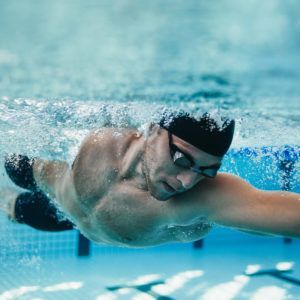 White paper "Sports nutrition"
The sports nutrition market is booming. At the same time, consumers' needs are evolving rapidly and they have new expectations in terms of convenient product formats like RTDs and bars. Find out more about the latest trends in the sector, and the role of whey proteins in the formulation of products for sports and active nutrition.
Our concepts for sports nutrition
Interested in
any of our concepts?
Contact us and we will get back to you
as soon as possible.
Our ingredients for sports nutrition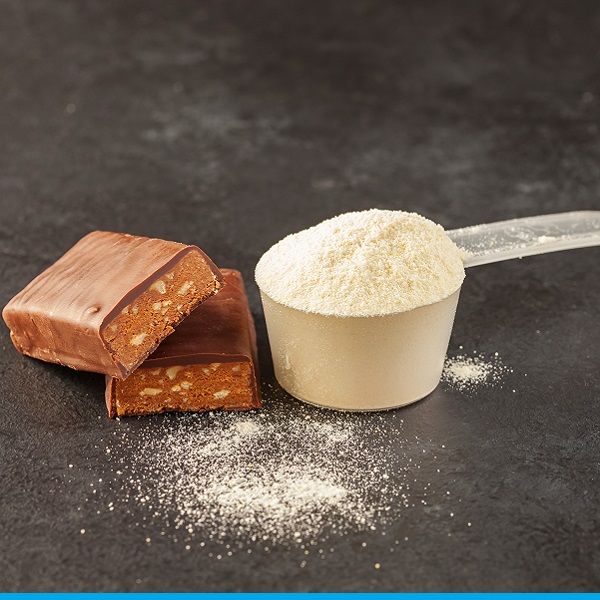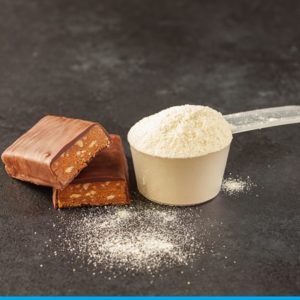 90% whey protein isolate with an excellent amino acid profile. Ideal for sports nutrition.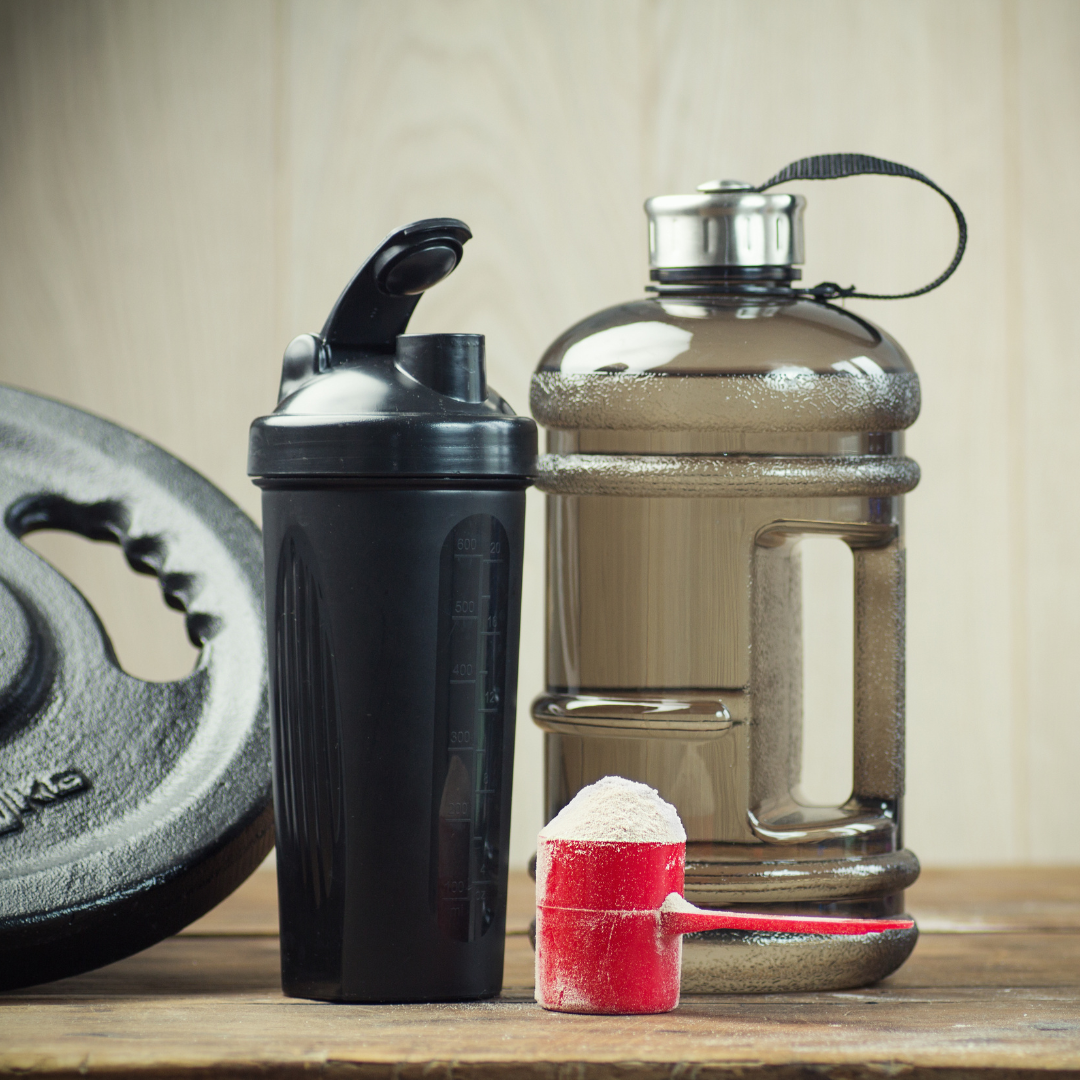 80% whey protein concentrate. Ideal for pre-workout nutrition and post-effort recovery.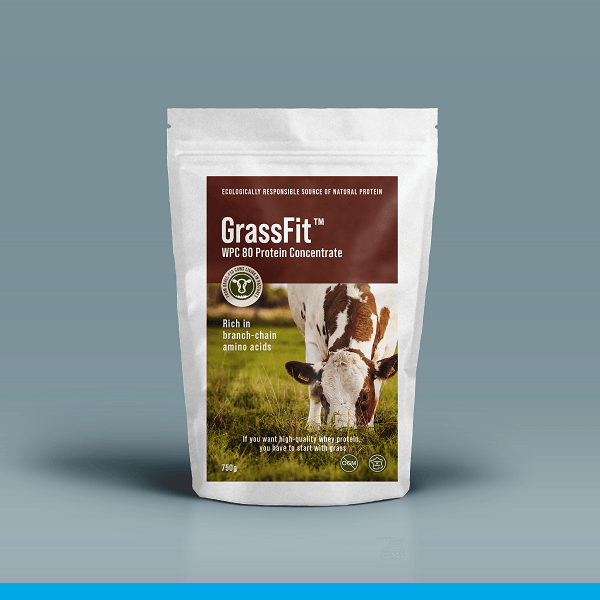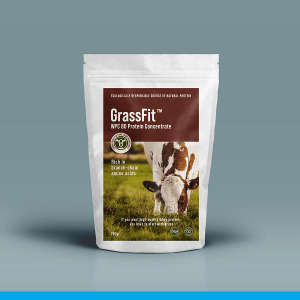 GrassFit™ 80 WPC est un concentré de protéines sériques issu de production fromagère AOP de haute qualité, à partir de lait de vaches nourries à l'herbe & sans OGM.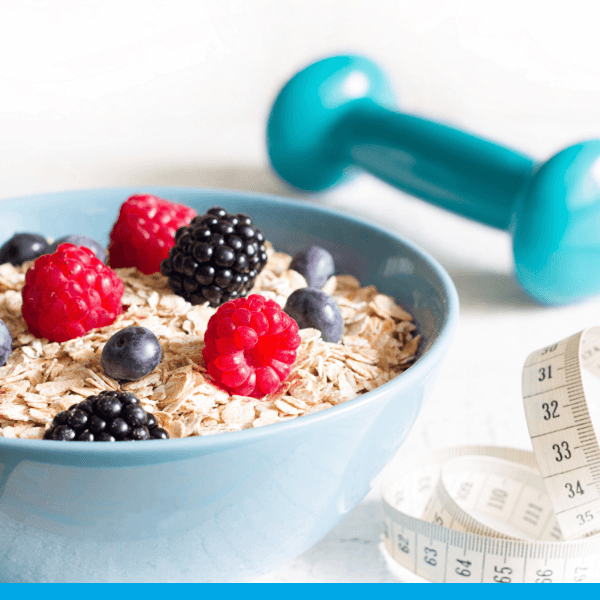 EuriNutri™ 80 NS is a concentrate of native soluble proteins, extracted directly from milk. Ideal for sports nutrition, especially in bars and high-protein snacks.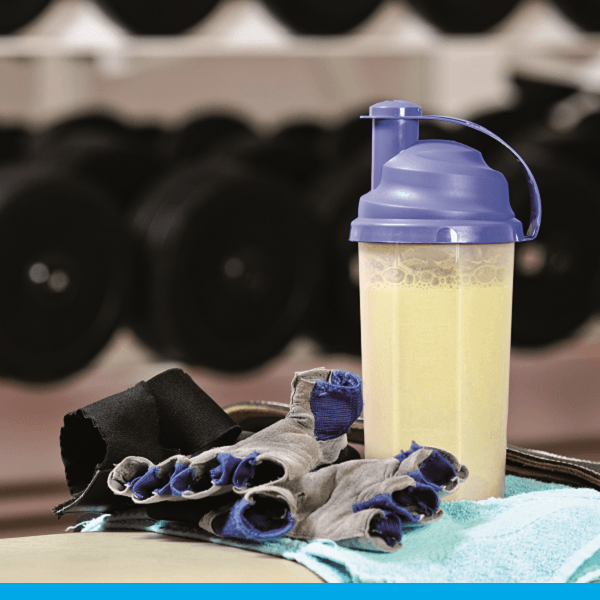 EuriNutri™ 80 NS Instant is a native protein directly derived from milk. With excellent properties such as wettability, dispersibility and solubility, this product is ideal as a blend in ready-to-mix drinks.