Eurial Ingredients & Nutrition is constantly innovating, offering a variety of products for the many specialised sectors of the nutrition industry.
Our dedicated and experienced R&D team has a wealth of expertise in dairy technology and supports our customers with formulation and product development.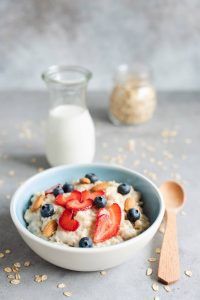 EuriNutri™ native protein range for specialist nutrition
With a combination of different physical processes to protect nutritional quality, Eurial Ingredients & Nutrition offers high nutritional value proteins with: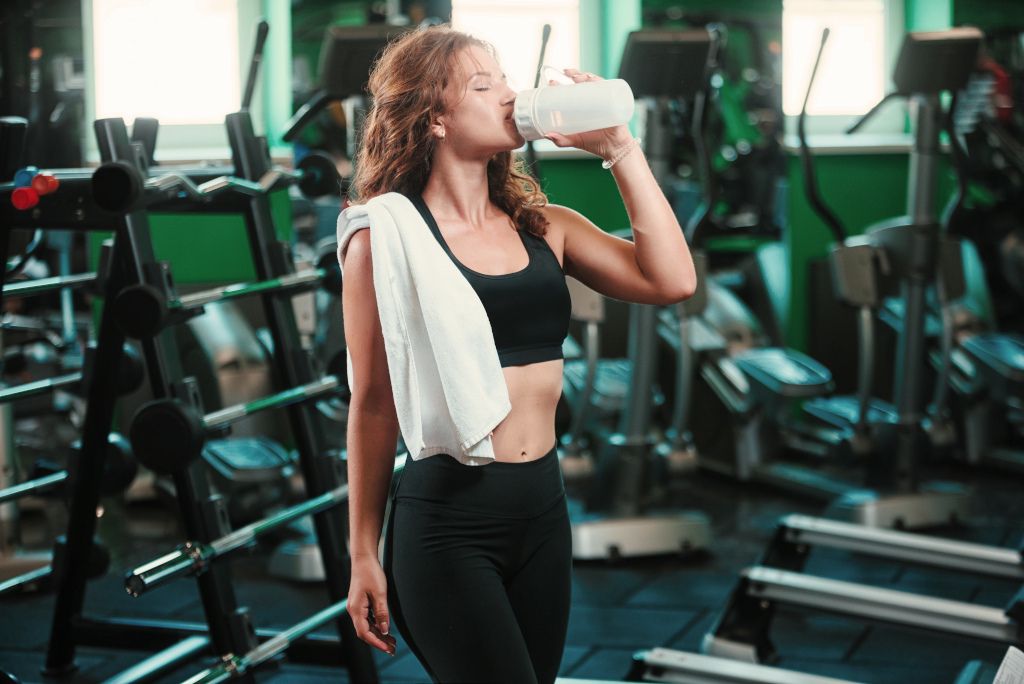 The EuriNutri™ range offers dairy ingredients with high nutritional value for Clinical Nutrition, Sport Nutrition, Childhood Nutrition and Healthy Living.
The nutritional properties of Eurial Ingredients & Nutrition's range of native milk proteins offer solutions to various challenges– from undernourishment to the need for a performance boost. Meanwhile their functional properties facilitate their use in multiple processes andfinished products (post-exercise recovery drink mix, protein-fortified water, protein bar, etc.)
80% whey protein concentrate, from high-quality PDO cheese production.
Instantised soluble native milk protein concentrate 80.
Chlorella powders, produced using a patented fermentation process.